Sorry, there are no products in this collection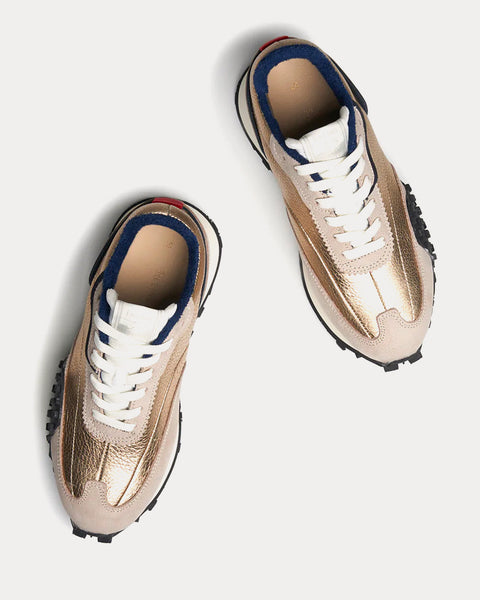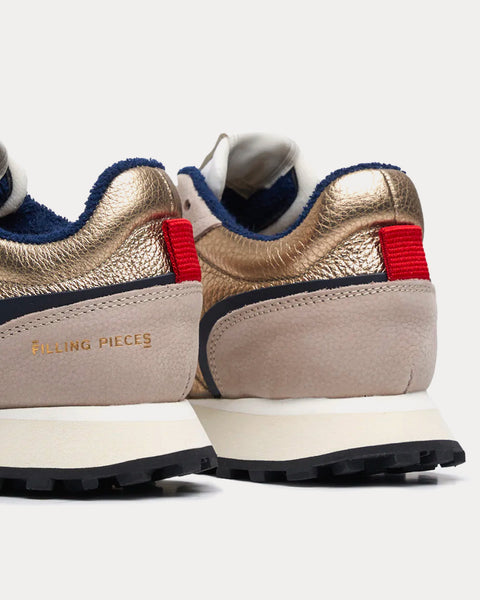 Crease Runner Gold Low Top Sneakers
The Crease Runner is a testament to innovation, inspired by vintage running. The luxury leather sneaker pushes the boundaries of footwear through its use of premium materials and craftsmanship. Combining a variety of styles, such as a wrap around rubber outsole, an open foam tongue and a premium nubuck leather upper. Establishing a new set of rules for the modern runner silhouette.
Select Store
Sneak in Peace showcases links to the best retailers around the world.
Select a store from the list below to continue your shopping experience and purchase your sneakers.
*Original £GBP retail price.
Pricing may vary from region to region.