Sorry, there are no products in this collection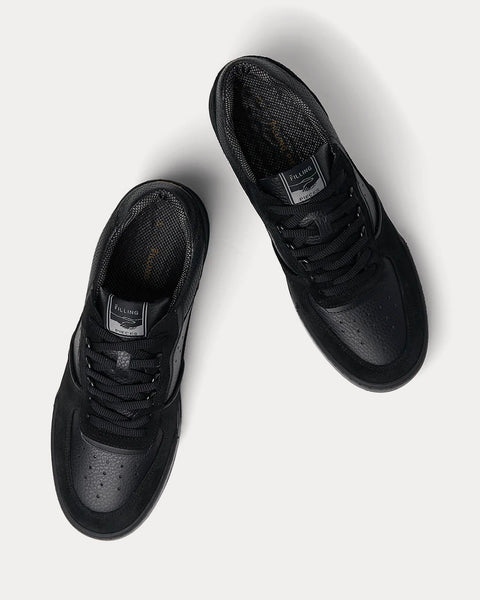 Curb Line All Black Low Top Sneakers
The Curb screams 90s era sports trainer, without being obnoxious. This leather sneaker is our subtle take on a classic style. Embracing that retro feel with a perforated toe box, a new handshake motif tongue label, and side panels that stand on a distinct rubber outsole.
Select Store
Sneak in Peace showcases links to the best retailers around the world.
Select a store from the list below to continue your shopping experience and purchase your sneakers.
*Original £GBP retail price.
Pricing may vary from region to region.