Sorry, there are no products in this collection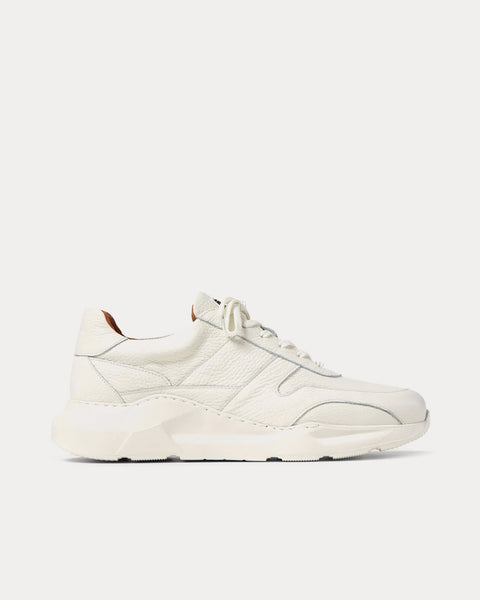 Christie White Low Top Sneakers
Duke + Dexter Christie's inspired by the track – but it's designed to take things slow, with a custom made sole that's built to evenly distribute weight, absorb shock and support your feet all day long, whilst being three times lighter than anything else in class. These handmade sneakers are made from a washable, pebble grain Italian leather and feature a natural leather lining that shapes and moulds to your feet.
Select Store
Sneak in Peace showcases links to the best retailers around the world.
Select a store from the list below to continue your shopping experience and purchase your sneakers.
*Original £GBP retail price.
Pricing may vary from region to region.