Sorry, there are no products in this collection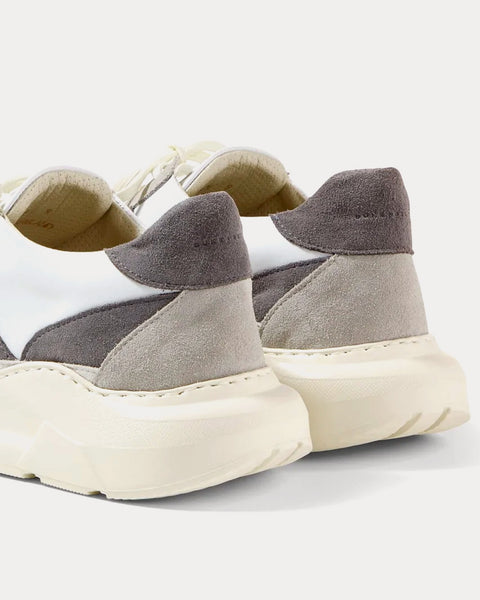 Christie Granite Low Top Sneakers
Built on an EVA sole that's lightweight, cushioning and shock absorbing, for all day comfort. Handmade from easy to maintain nappa leather and shades of grey Italian suede for contrasting textures. Lined in an eco-friendly, fully breathable, and supremely comfortable material constructed from sustainable bamboo fibres. Made different.
Select Store
Sneak in Peace showcases links to the best retailers around the world.
Select a store from the list below to continue your shopping experience and purchase your sneakers.
*Original £GBP retail price.
Pricing may vary from region to region.