Sorry, there are no products in this collection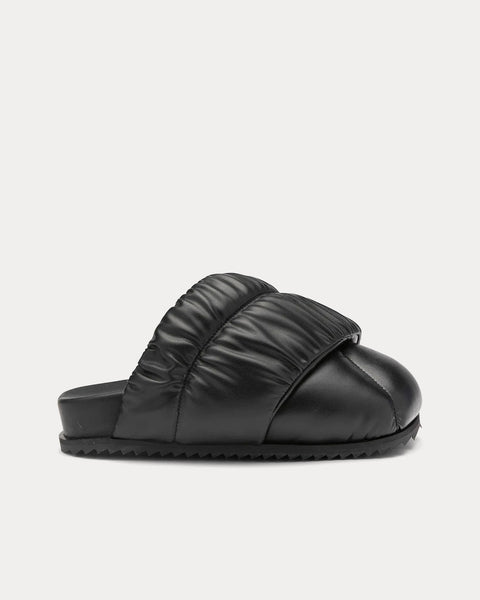 Tent Vegan Leather Mule Black Slip Ons
We love puffiness, the Tent Mule is a direct creation depending on this love. The open heel an puffy toe piece make this mule an iconic silhouette.
Select Store
Sneak in Peace showcases links to the best retailers around the world.
Select a store from the list below to continue your shopping experience and purchase your sneakers.
*Original £GBP retail price.
Pricing may vary from region to region.