Sorry, there are no products in this collection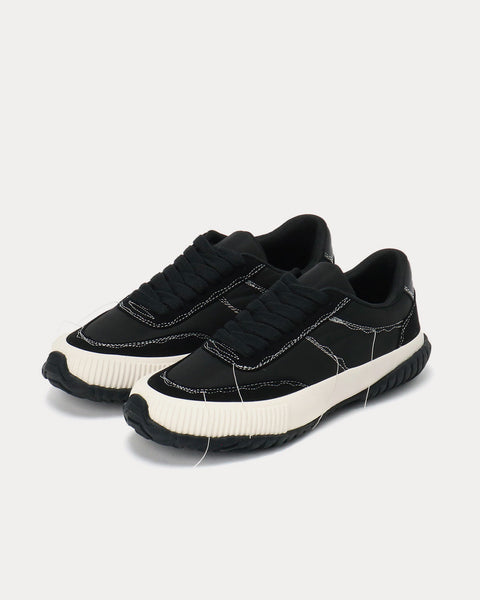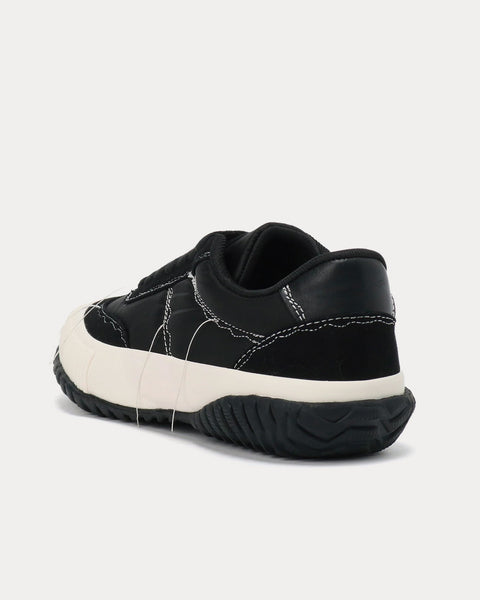 Y's Ox Rough Stitch Black / White Low Top Sneakers
Running shoes type sneakers using polyester fabric. Instead of the usual canvas fabric, the cotton material is attached to the polyester fabric to give it a softer feel, and the rough stitching gives it a casual design. The sole is layered with a regular vulcanized sneaker to give it a sense of volume. Sneakers with an elegant impression due to the glossiness of polyester are recommended as casual pants and skirts, as well as classic formal styles.
Select Store
Sneak in Peace showcases links to the best retailers around the world.
Select a store from the list below to continue your shopping experience and purchase your sneakers.
*Original £GBP retail price.
Pricing may vary from region to region.