Sorry, there are no products in this collection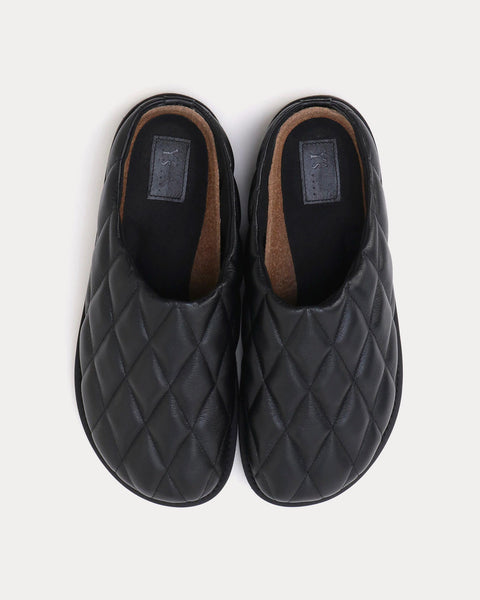 Y's Cow Leather Quilting Black Slip Ons
Leather quilted slip-ons. The quilted leather adds a luxurious accent to the casual silhouette. These casual slip-on shoes have a moderate volume that matches a variety of styling styles and a design that is not too rough and can be worn on a daily basis.
Select Store
Sneak in Peace showcases links to the best retailers around the world.
Select a store from the list below to continue your shopping experience and purchase your sneakers.
*Original £GBP retail price.
Pricing may vary from region to region.