Sorry, there are no products in this collection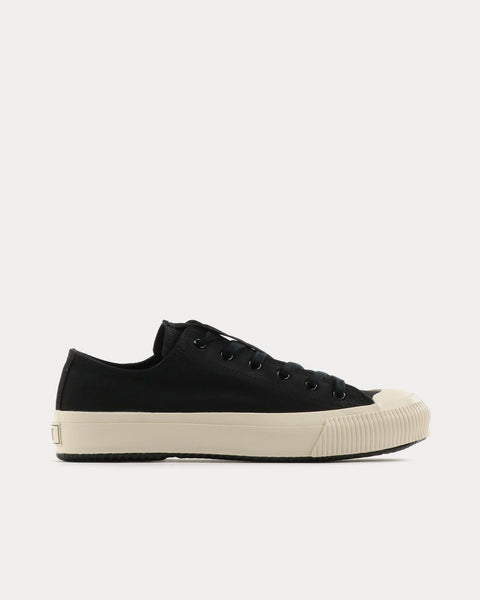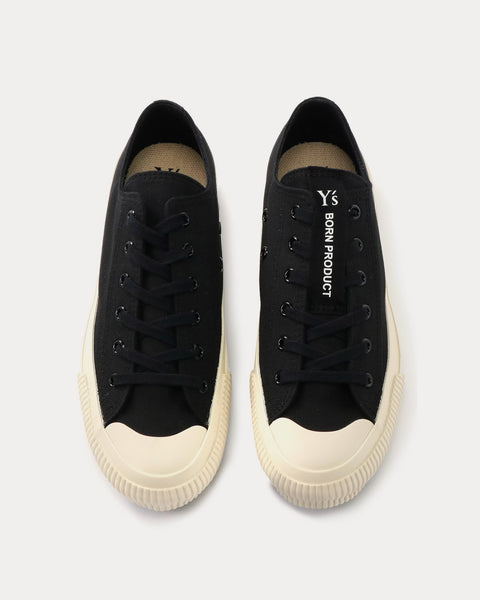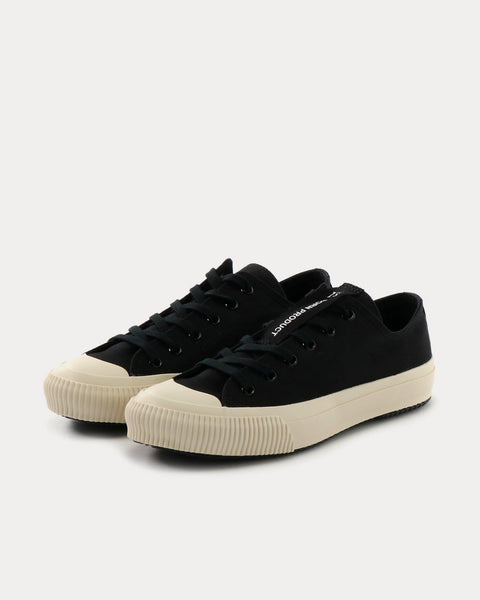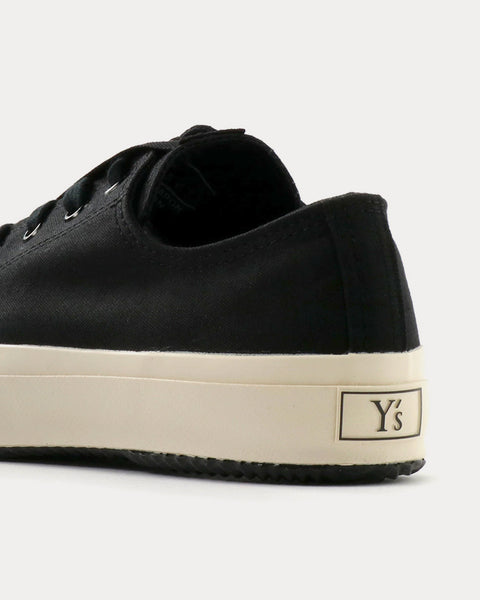 Y's Classic Cotton Canvas Black Low Top Sneakers
A new classic sneaker that has been renewed. The design follows the classic sneaker that has been more popular than before, and the quality has been improved by moving the production to Japan. Raising the quality of the rubber makes it softer, and also changes the insole sponge to one with better cushioning properties, improving flexion and increasing fit to the foot. Easy-to-use sneakers that useful in various situations.
Select Store
Sneak in Peace showcases links to the best retailers around the world.
Select a store from the list below to continue your shopping experience and purchase your sneakers.
*Original £GBP retail price.
Pricing may vary from region to region.