Sorry, there are no products in this collection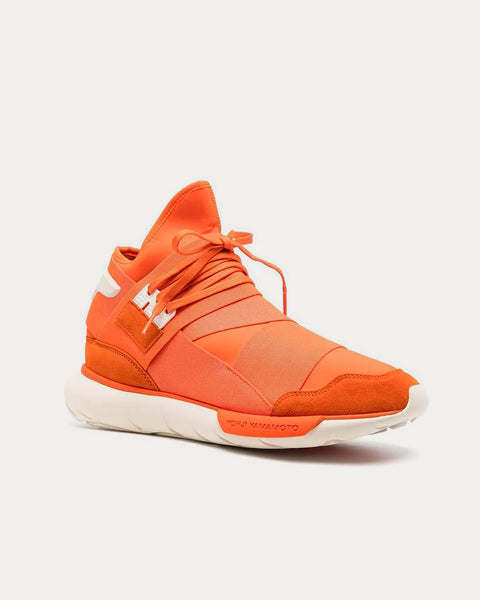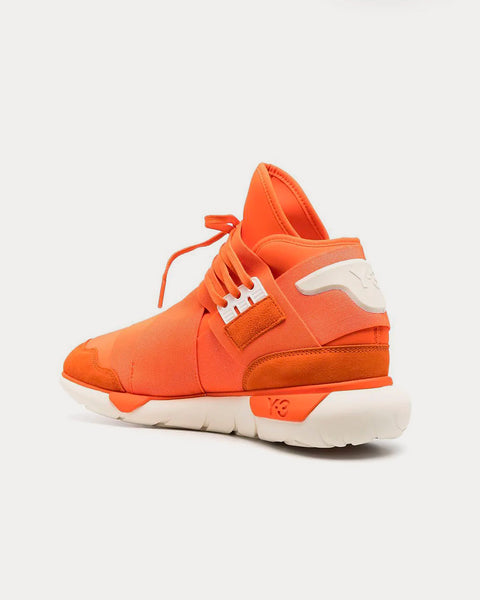 Qasa High Orange / Orange / Cream White High Top Sneakers
To celebrate 20 years of Y-3, the iconic Qasa High Shoes return with the same provocative innovation as before. The cult favourite trainers are reimagined with a sophisticated mix of materials and built on a distinctive Tubular outsole. Elastic straps bring an unconventional edge.
Select Store
Sneak in Peace showcases links to the best retailers around the world.
Select a store from the list below to continue your shopping experience and purchase your sneakers.
*Original £GBP retail price.
Pricing may vary from region to region.