Sorry, there are no products in this collection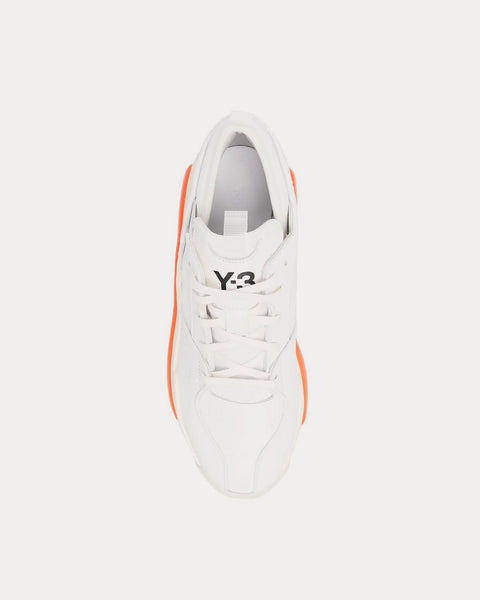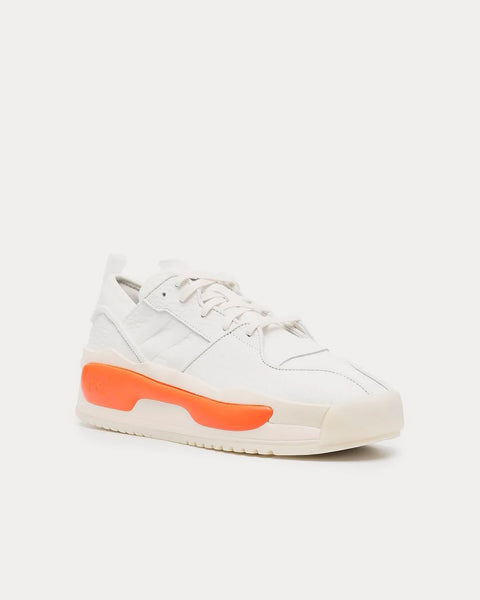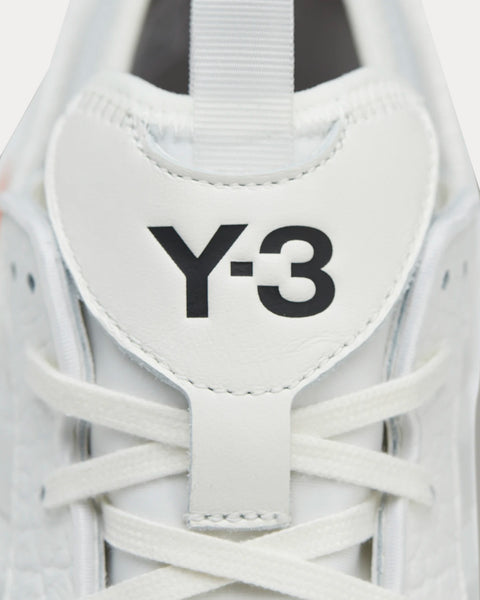 Hokori II Core White / Cream White / Orange Low Top Sneakers
The Y-3 Hokori II Shoes rewrite the modern fashion code with refined expression, building from the foundation of one of the most influential basketball sneakers of the '80s — the adidas Rivalry. They stay close to the original and explore a more classic basketball direction with a super heavy tumbled leather upper. Floating see-through mesh 3-Stripes and neoprene details make them distinctively Y-3.
Select Store
Sneak in Peace showcases links to the best retailers around the world.
Select a store from the list below to continue your shopping experience and purchase your sneakers.
*Original £GBP retail price.
Pricing may vary from region to region.