Sorry, there are no products in this collection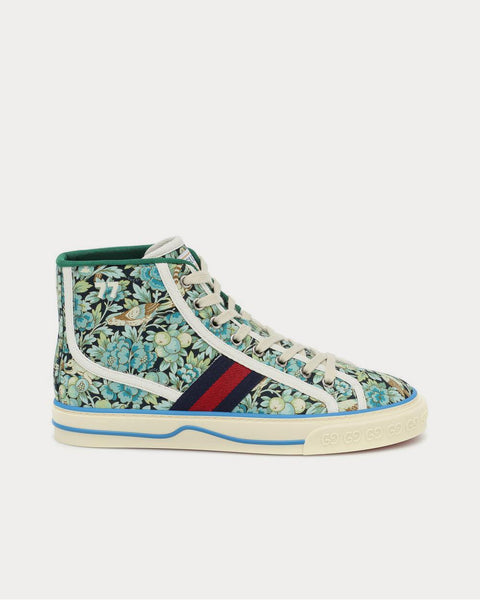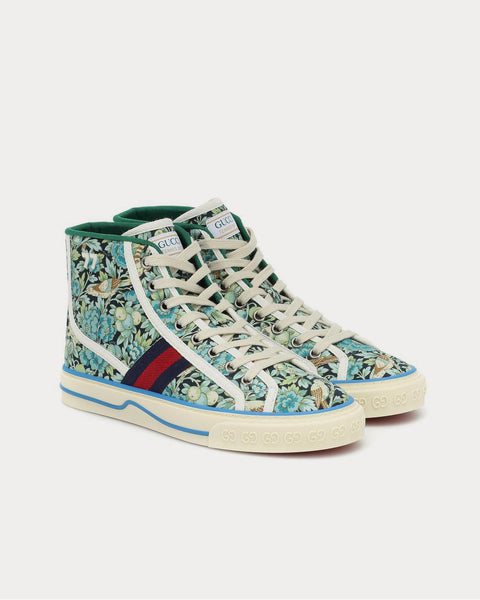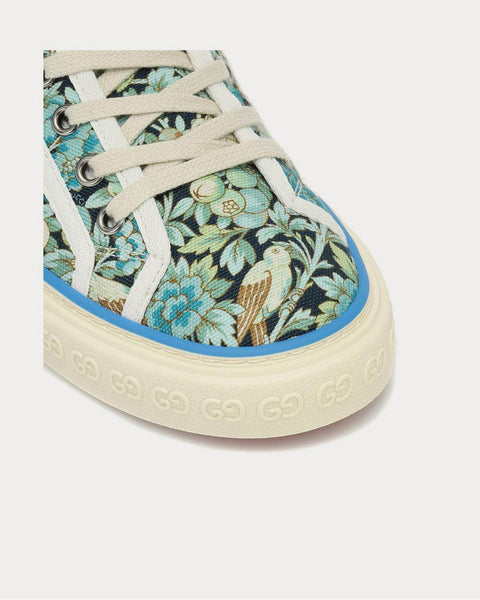 x Liberty Tennis '77 Green High Top Sneakers
Gucci extends its collaboration with Liberty London by incorporating the label's emblematic prints onto the cult-classic Tennis 1977 sneakers. This high-top pair is cut from canvas with comfortable fabric insoles and gum rubber soles. A Tudor-inspired botanical motif and turquoise piping join its signature Web striping on the sides.
Select Store
Sneak in Peace showcases links to the best retailers around the world.
Select a store from the list below to continue your shopping experience and purchase your sneakers.
*Original £GBP retail price.
Pricing may vary from region to region.