Sorry, there are no products in this collection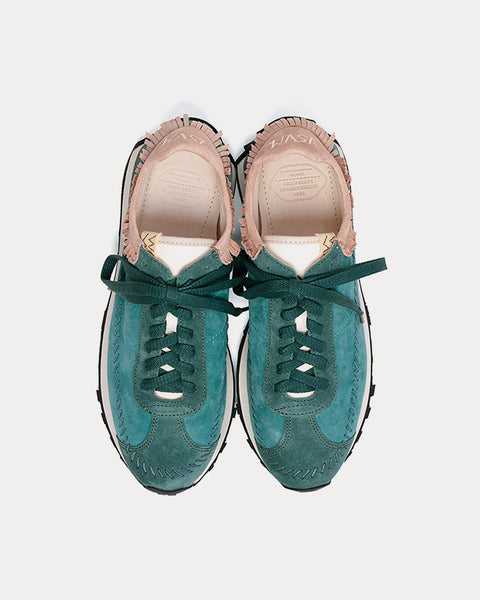 Walpi Runner Light Green Low Top Sneakers
Visvim Walpi Runner sneakers in light green colourway with a Italian calf suede and Italian horse leather upper and Vibram outsole. The moccasin upper is Hand-sewn with a Pigment free leather lining. Cork insole for enhanced cushioning and moisture absorption. Ultra light EVA Phylon midsole.
Select Store
Sneak in Peace showcases links to the best retailers around the world.
Select a store from the list below to continue your shopping experience and purchase your sneakers.
*Original £GBP retail price.
Pricing may vary from region to region.