Sorry, there are no products in this collection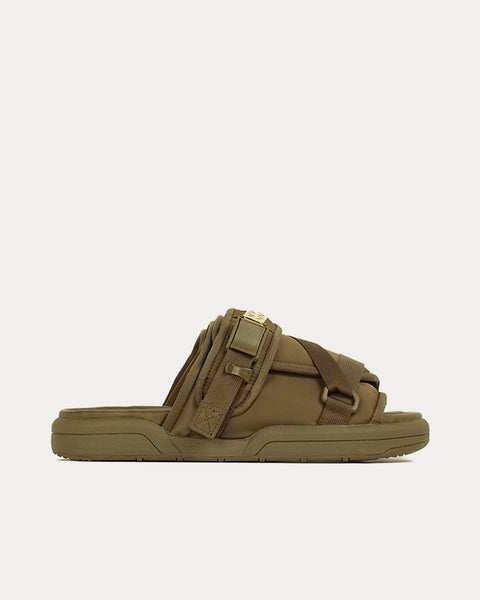 Christo Olive Sandals
Visvim Christ sandals in a black colourway made with High-density, low-sheen nylon fabric featuring Strap-Over-Wrap assembly, Cow leather lining, Ultralight EVA Phylon midsoles, and Natural cork footbed. Made in Japan.
Select Store
Sneak in Peace showcases links to the best retailers around the world.
Select a store from the list below to continue your shopping experience and purchase your sneakers.
*Original £GBP retail price.
Pricing may vary from region to region.