Sorry, there are no products in this collection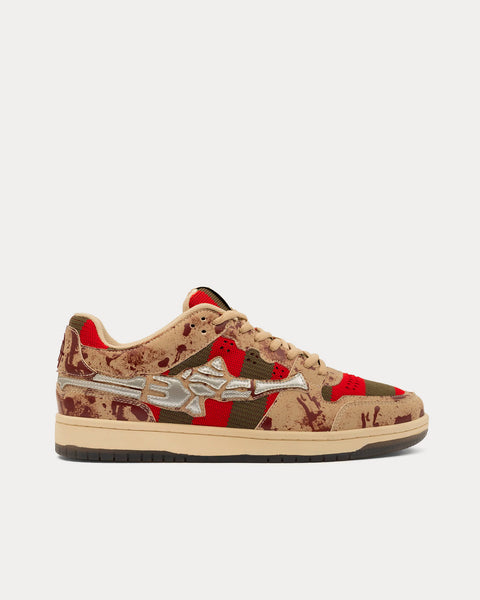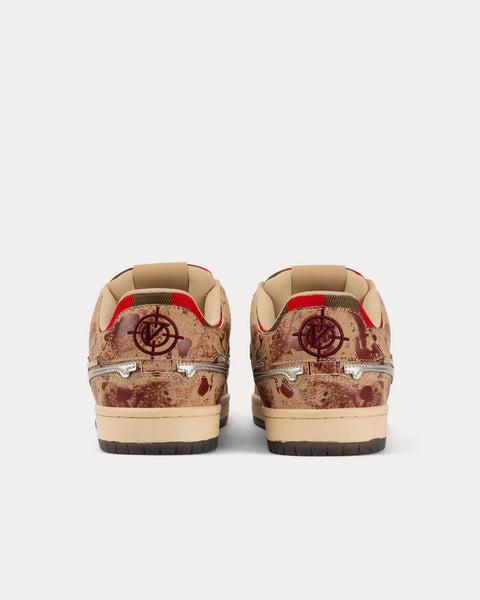 Akimbo Lows 'Bloody Low' Low Top Sneakers
Vicinity Akimbo low top sneakers in a red, beige, and green colorway with custom printed insole, leather tag on tongue, high quality thick leather, embroidered back v-logo, and blood splatter design all over the shoe.
Select Store
Sneak in Peace showcases links to the best retailers around the world.
Select a store from the list below to continue your shopping experience and purchase your sneakers.
*Original £GBP retail price.
Pricing may vary from region to region.