Sorry, there are no products in this collection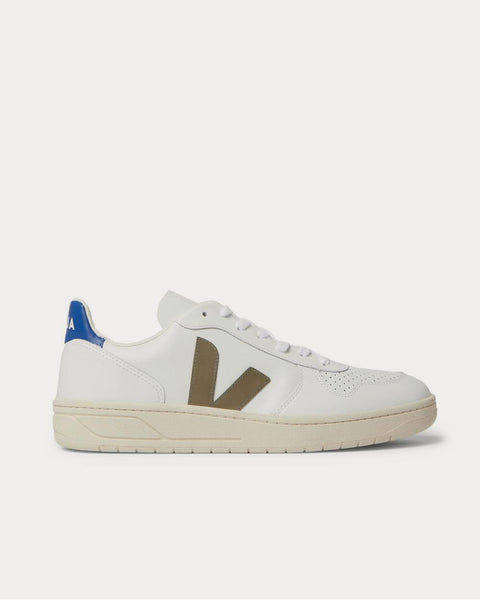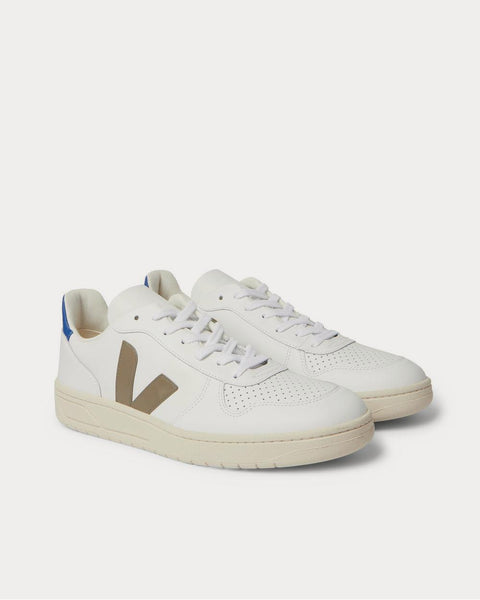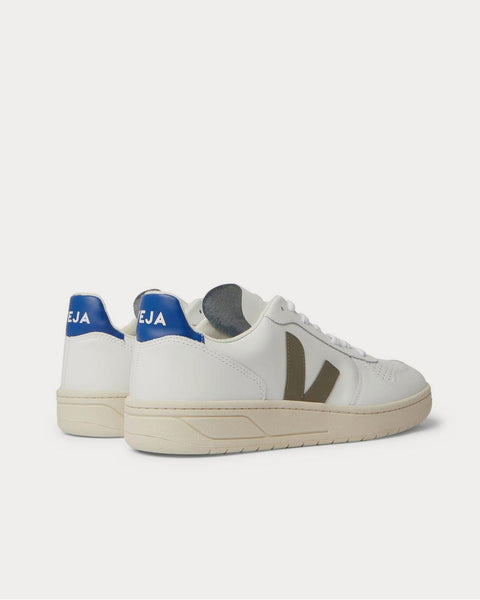 V-10 Rubber-Trimmed Leather White low top sneakers
Veja describes itself as having two different feet - one stands firmly in the ecological world, while the other is in fashion. These 'V-10' leather sneakers are made from raw materials including rubber soles harvested from the Amazonian rainforest and organic cotton linings sourced from Ceará, Brazil.
Select Store
Sneak in Peace showcases links to the best retailers around the world.
Select a store from the list below to continue your shopping experience and purchase your sneakers.
*Original £GBP retail price.
Pricing may vary from region to region.