Sorry, there are no products in this collection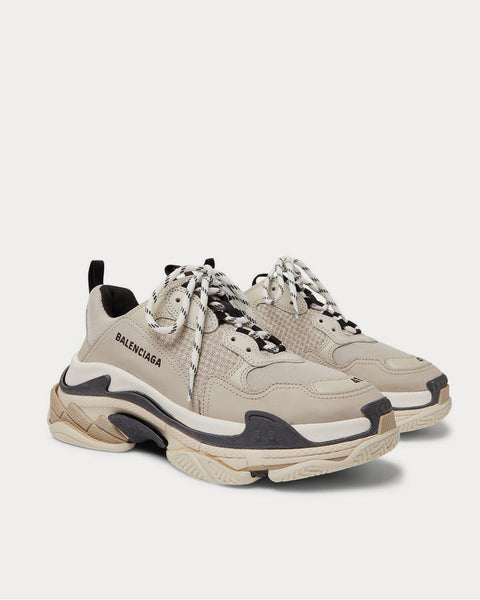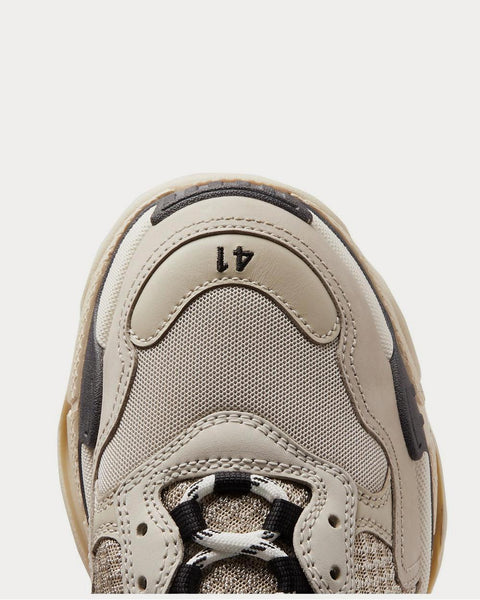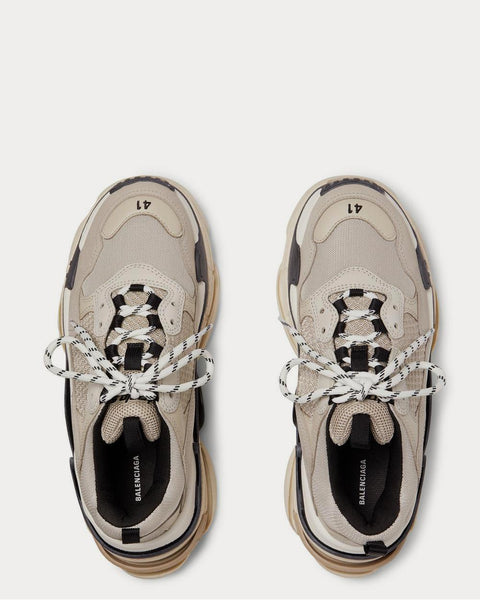 Triple S Mesh, Nubuck and Leather Beige low top sneakers
Just when we thought the cult 'Triple S' sneakers couldn't get any better, Balenciaga releases this cool, neutral-toned pair that works with dark tailoring and jeans alike. They're made from a combination of nubuck, leather and flexible mesh and set on unique layered soles separately moulded from running, basketball and track shoes. 
Select Store
Sneak in Peace showcases links to the best retailers around the world.
Select a store from the list below to continue your shopping experience and purchase your sneakers.
*Original £GBP retail price.
Pricing may vary from region to region.