Sorry, there are no products in this collection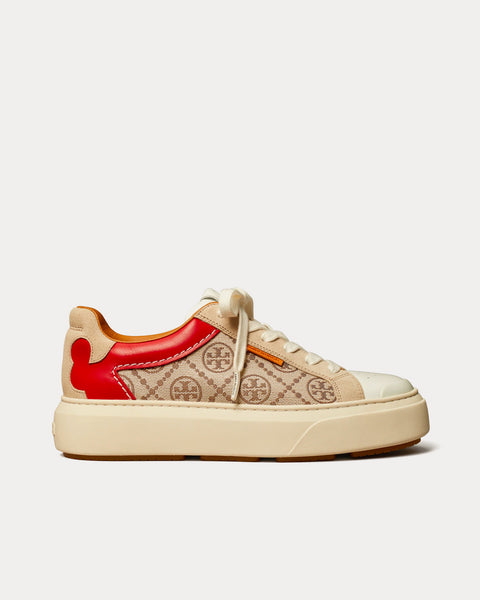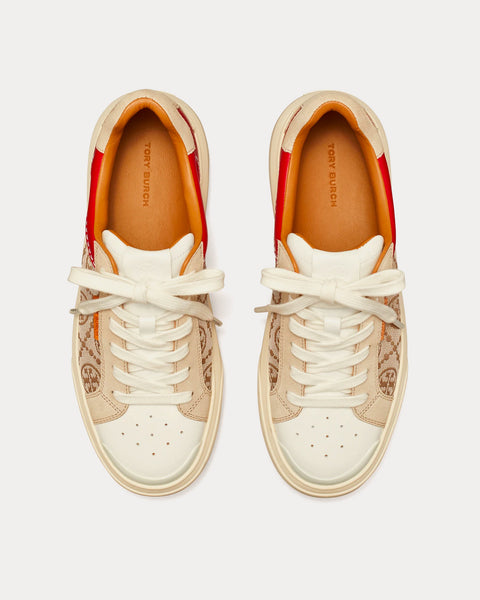 T Monogram Ladybug Hazel T Monogram / Tory Red / Calcare Low Top Sneakers
Introducing the Ladybug Sneaker. They say if a ladybug lands on you, it's good luck…Our new sneaker's souped-up sole is dotted with our monogram to mimic the beloved bug's signature spots. It's a retro style balanced with exaggerated volume for a new preppy attitude. Stitching ties back to the craftsmanship of our iconic leathergoods. The grid-patterned tread mimics tennis racquet strings. And the serif curves of our Double T are abstracted in the suede heel.
Select Store
Sneak in Peace showcases links to the best retailers around the world.
Select a store from the list below to continue your shopping experience and purchase your sneakers.
*Original £GBP retail price.
Pricing may vary from region to region.