Sorry, there are no products in this collection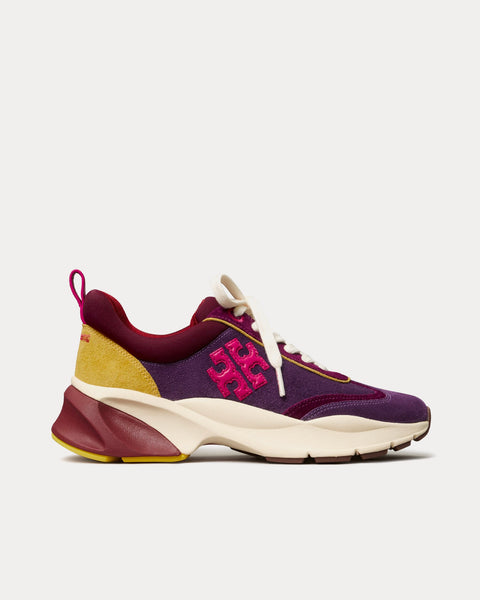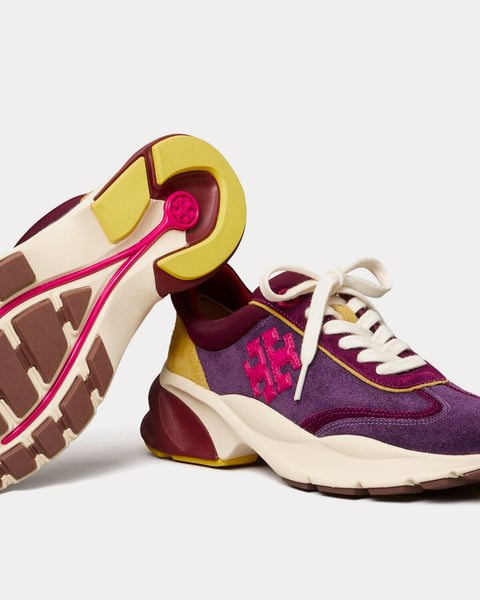 Good Luck Perfect Black Low Top Sneakers
The shape of a wishbone — a symbol of luck — embedded in its sole. Designed for forward momentum...because luck is what you make of it. Symbols of luck from around the world have always fascinated Tory. The evil eye, knocking on wood and, a family tradition, carrying a red ribbon whenever she travels. 
Select Store
Sneak in Peace showcases links to the best retailers around the world.
Select a store from the list below to continue your shopping experience and purchase your sneakers.
*Original £GBP retail price.
Pricing may vary from region to region.