Sorry, there are no products in this collection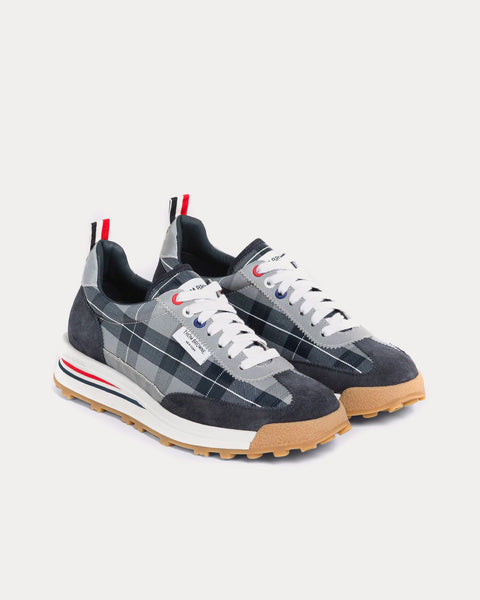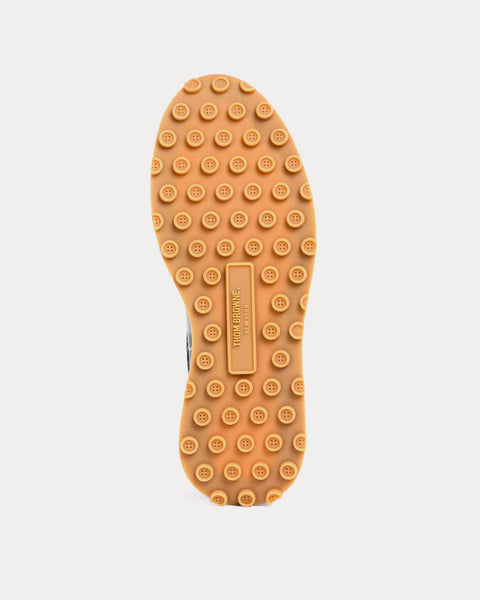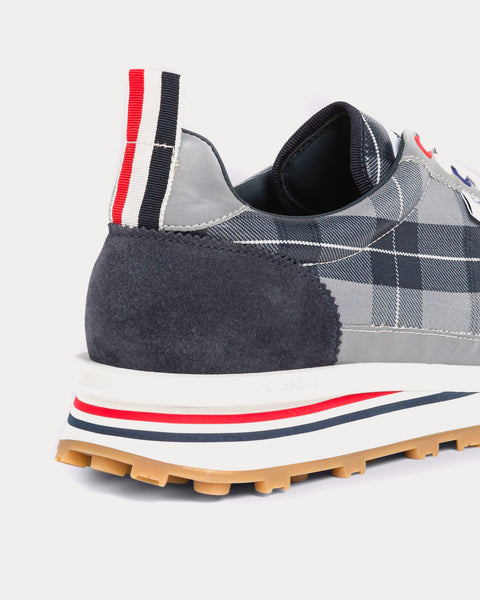 Tech Runner Tartan Shiny Navy Low Top Sneakers
Thom Browne Tech running show in medium grey tartan printed shiny tech fabric with suede details and two-tone rubber sole. Flat white lace up closure with multicolor grommeted metal eyelets, padded tongue and collar, logo flag at lacing. Stripe detail at sole. Signature striped grosgrain loop tab at heel.
Select Store
Sneak in Peace showcases links to the best retailers around the world.
Select a store from the list below to continue your shopping experience and purchase your sneakers.
*Original £GBP retail price.
Pricing may vary from region to region.