Sorry, there are no products in this collection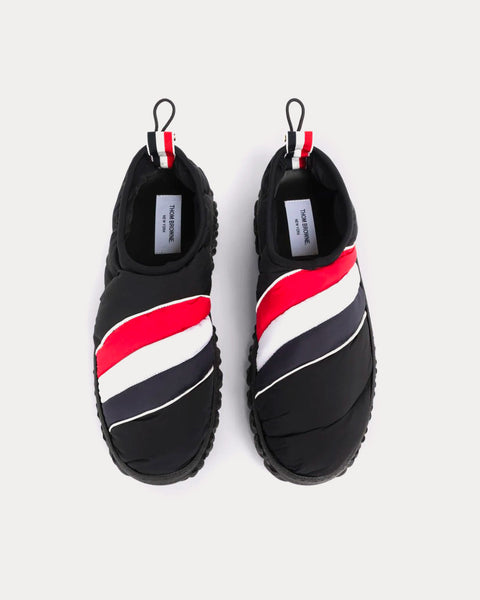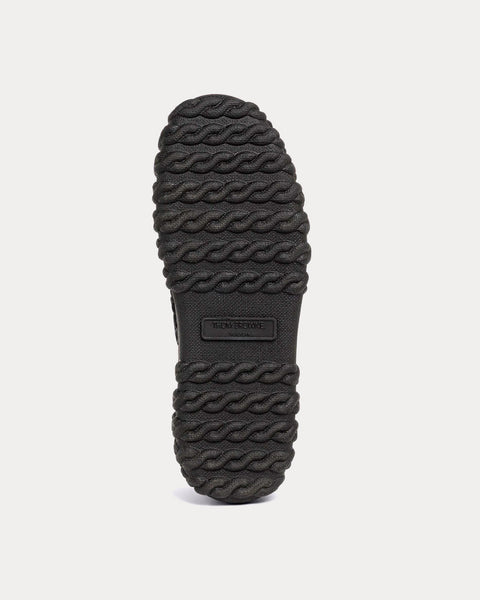 Warm Up Poly Twill Cable Knit Sole Black Slip Ons
Thom Browne Warm up shoe in quilted black poly twill with large signature stripe detail across vamp and tonal cable knit textured rubber sole. Drawstring entry with brass stay. Signature striped grosgrain loop tab at heel.
Select Store
Sneak in Peace showcases links to the best retailers around the world.
Select a store from the list below to continue your shopping experience and purchase your sneakers.
*Original £GBP retail price.
Pricing may vary from region to region.