Sorry, there are no products in this collection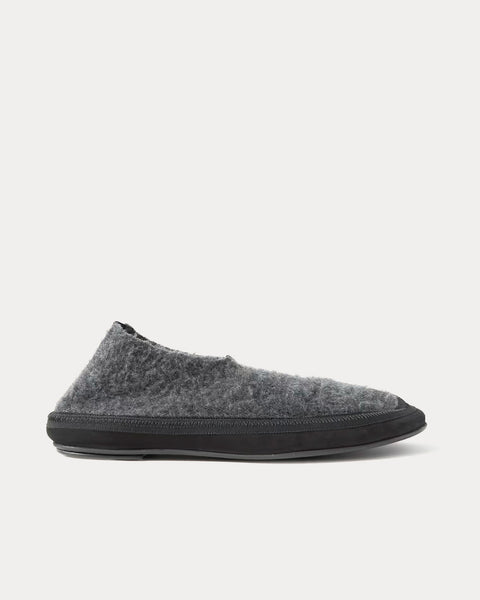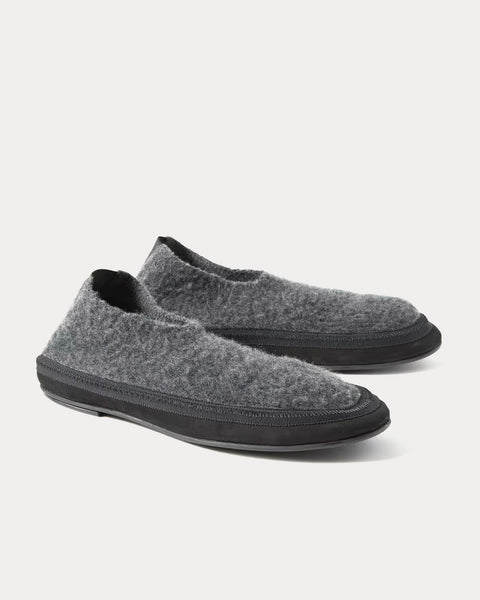 Brushed-Cashmere Grey Slippers
The Row's slippers have sturdy rubber soles, so you can wear them out of the house. They're made from soft brushed-cashmere and fitted with elasticated inserts at the heels to get them on and off easily.
Select Store
Sneak in Peace showcases links to the best retailers around the world.
Select a store from the list below to continue your shopping experience and purchase your sneakers.
*Original £GBP retail price.
Pricing may vary from region to region.