Sorry, there are no products in this collection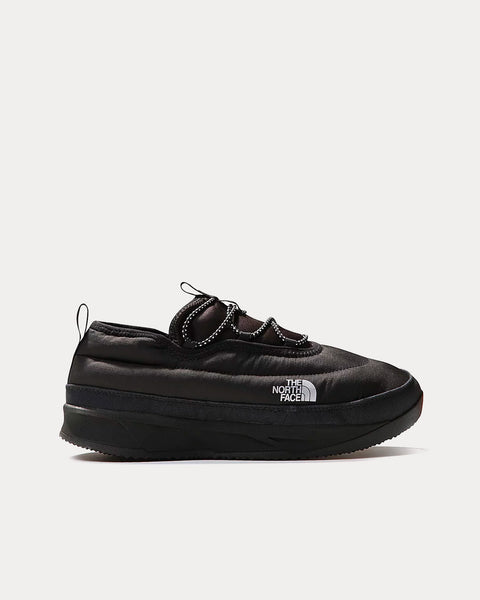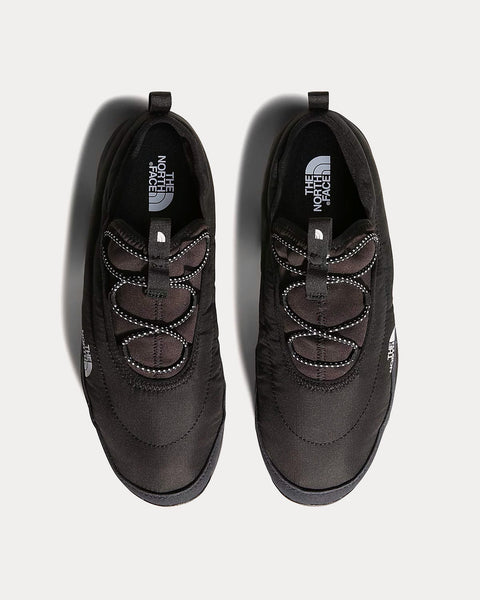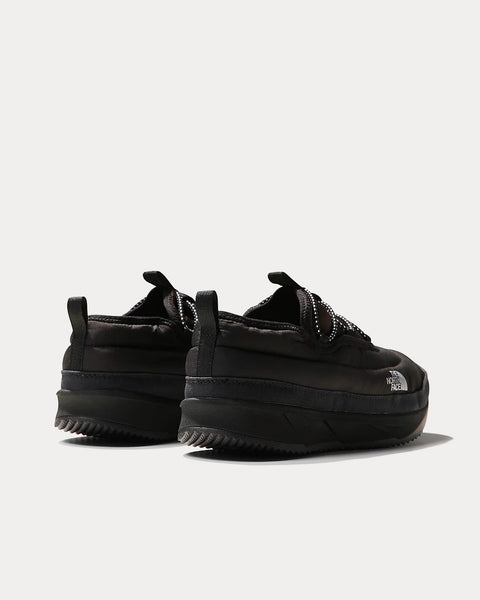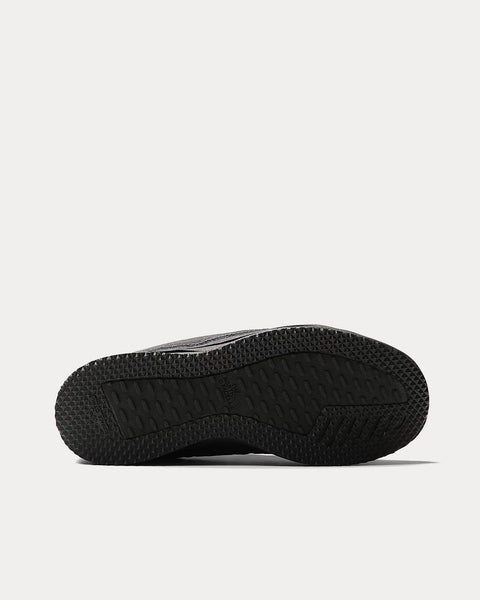 Nse Low Street Boots Black Slip Ons
Combining their street-ready looks with super-warm recycled insulation, the NSE Low Street Boots are ready for all your city adventures. The spacer-mesh fixed tongue and fixed elastic laces make them easier to slip on and off whenever you're in a hurry. And the minimalist Surface Control™ rubber outsole has micro-lugs for lightweight traction without compromising on durability.
Select Store
Sneak in Peace showcases links to the best retailers around the world.
Select a store from the list below to continue your shopping experience and purchase your sneakers.
*Original £GBP retail price.
Pricing may vary from region to region.