Sorry, there are no products in this collection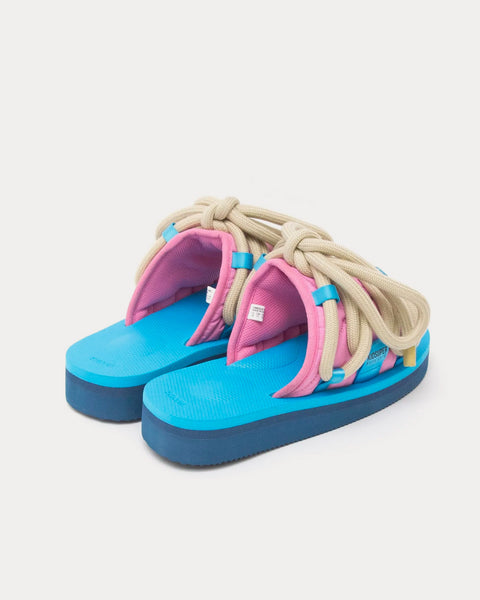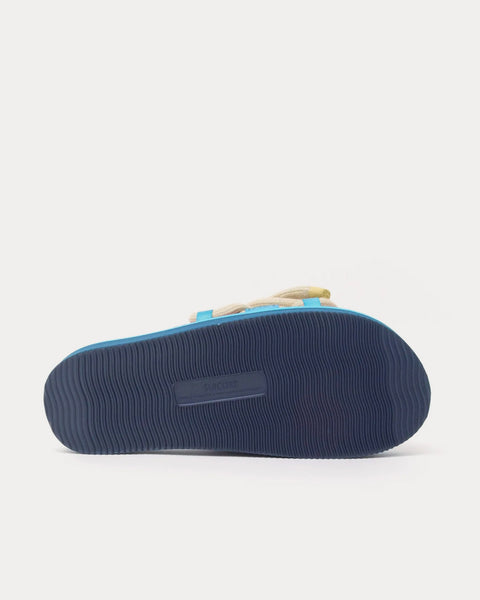 Moto Blue / Pink Sandals
A colorful twist on classic slides, featuring interchangeable oversized rope laces taken directly from the stunt kit Tom Cruise used in Mission Impossible to scale the side of a building.
Select Store
Sneak in Peace showcases links to the best retailers around the world.
Select a store from the list below to continue your shopping experience and purchase your sneakers.
*Original £GBP retail price.
Pricing may vary from region to region.