Sorry, there are no products in this collection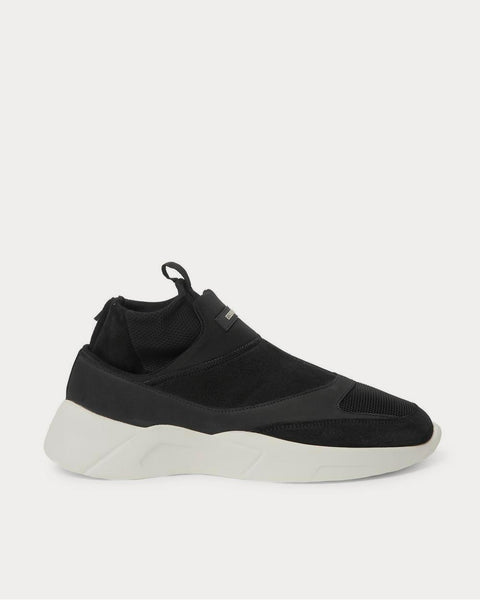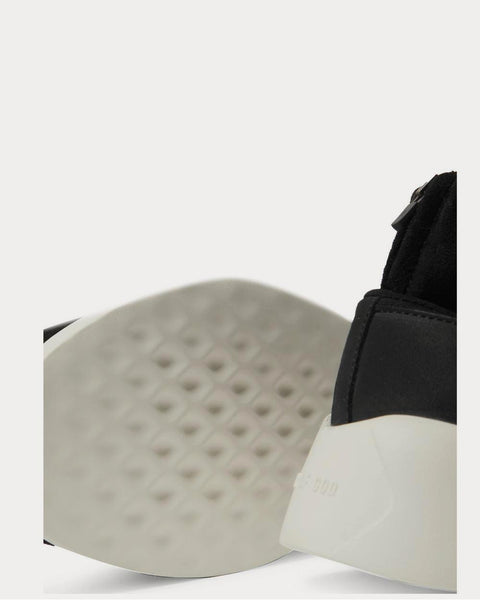 Suede, Mesh and Neoprene Black high top sneakers
Fear of God Essentials' considered neutral palette and fabrications ensures longevity. Designed for a snug, flexible fit, these sneakers are made from a combination of suede, mesh and neoprene and have comfortable sock-like uppers.
Select Store
Sneak in Peace showcases links to the best retailers around the world.
Select a store from the list below to continue your shopping experience and purchase your sneakers.
*Original £GBP retail price.
Pricing may vary from region to region.