Sorry, there are no products in this collection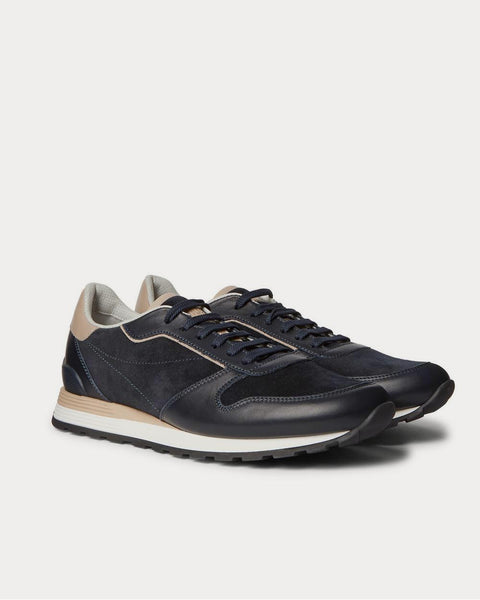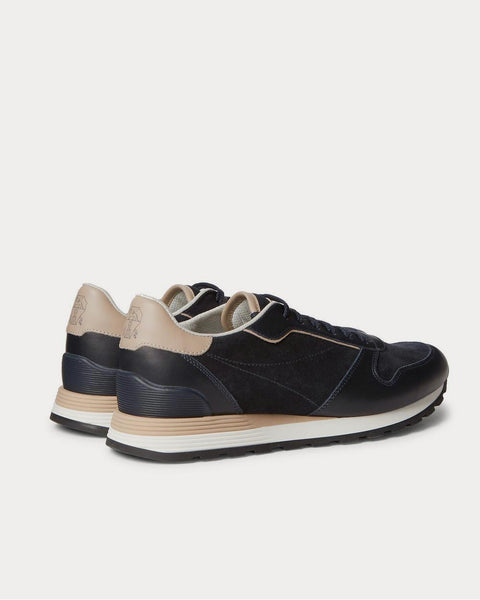 Suede and Leather Navy low top sneakers
The same attention to quality and craftsmanship goes into Mr Brunello Cucinelli's Italian-made sneakers as his famed tailoring and knits. These low-tops are panelled from suede and leather in a subdued palette of navy and beige.
Select Store
Sneak in Peace showcases links to the best retailers around the world.
Select a store from the list below to continue your shopping experience and purchase your sneakers.
*Original £GBP retail price.
Pricing may vary from region to region.