Sorry, there are no products in this collection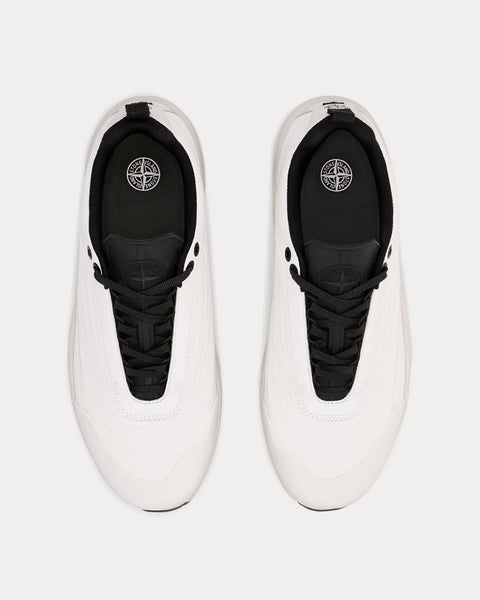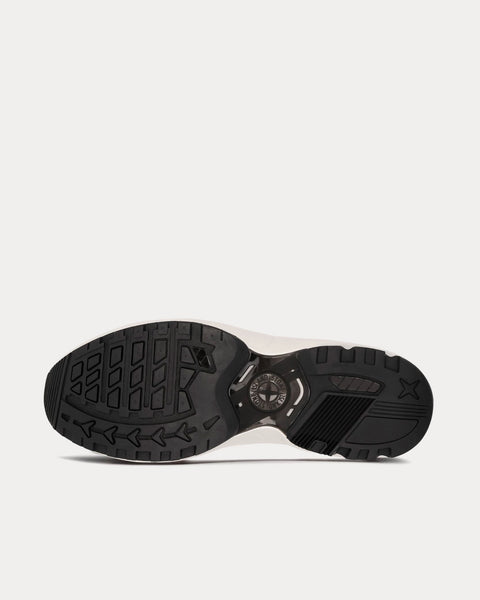 S0303 White Low Top Sneakers
This sneaker takes inspiration from silhouettes celebrated by the UK's Grime culture. The finest man-made uppers are combined with premium rubberized leather, a reinforced molded military toe cap and a tactical articulated outsole. With Stone Island archival cues, like the molded rubber tongue and the artisanal stitched nylon fabric, the shoe represents a blend of cultural references. The eyelets and lace tips refer to Stone Island's iconic black metal trims.
Select Store
Sneak in Peace showcases links to the best retailers around the world.
Select a store from the list below to continue your shopping experience and purchase your sneakers.
*Original £GBP retail price.
Pricing may vary from region to region.