Sorry, there are no products in this collection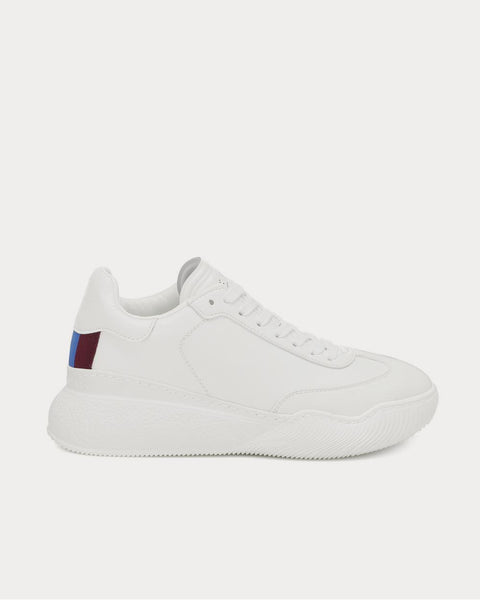 Loop White Low Top Sneakers
Stella McCartney's Loop sneakers have been crafted using an innovative technique that doesn't require glue, this means that each piece can be recycled once they're no longer in use. The heel counter is stamped with the label's logo and the pumped-up sole creates a chunky silhouette.
Select Store
Sneak in Peace showcases links to the best retailers around the world.
Select a store from the list below to continue your shopping experience and purchase your sneakers.
*Original £GBP retail price.
Pricing may vary from region to region.