Sorry, there are no products in this collection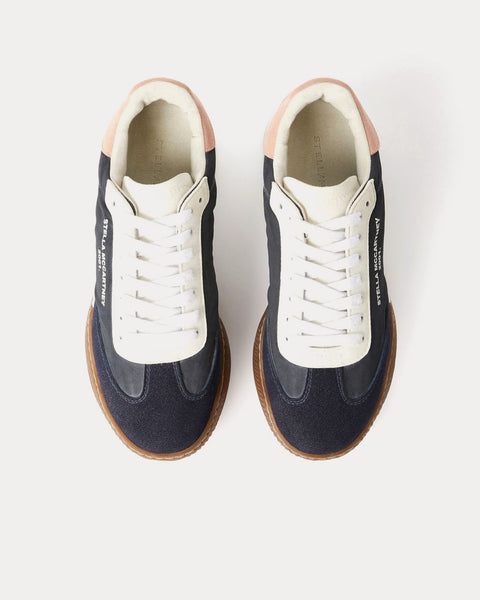 Loop Lace-Up Multi High Top Sneakers
Take a sustainable approach to off-duty dressing with the Loop lace-up sneakers from Stella McCartney. Crafted in Italy from recycled materials, this black, pink and white pair is made using an innovative technique that doesn't require glue. Make yours the foundation to sleek leggings and an oversized hoodie.
Select Store
Sneak in Peace showcases links to the best retailers around the world.
Select a store from the list below to continue your shopping experience and purchase your sneakers.
*Original £GBP retail price.
Pricing may vary from region to region.