Sorry, there are no products in this collection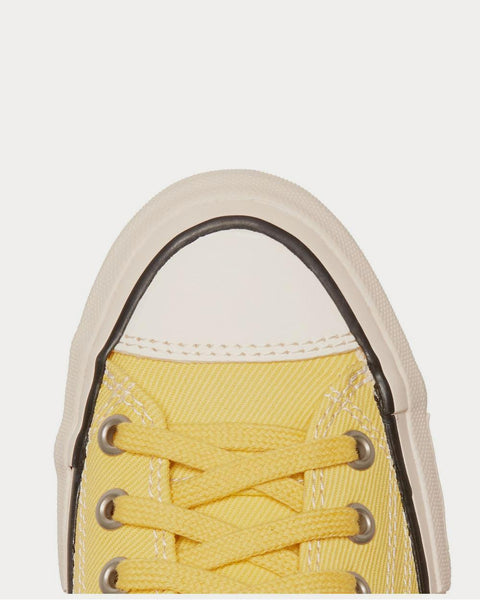 Skagway Leather-Trimmed Canvas Yellow low top sneakers
visvim has always been dedicated to superior craftsmanship and reinventing vintage pieces. Modelled after retro baseball shoes, these 'Skagway' sneakers are made from durable cotton-canvas with rubber toecaps and leather linings that'll soften to the shape of your feet. The hardy gripped rubber soles are moulded with the brand's emblem. 
Select Store
Sneak in Peace showcases links to the best retailers around the world.
Select a store from the list below to continue your shopping experience and purchase your sneakers.
*Original £GBP retail price.
Pricing may vary from region to region.