Sorry, there are no products in this collection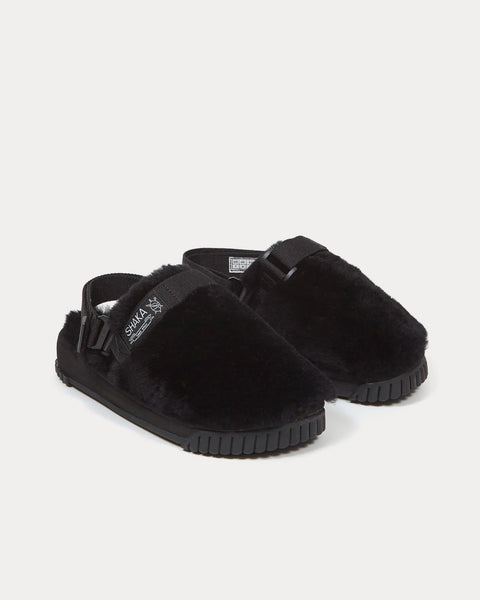 Snug Clog Mouton Black Slip Ons
Shaka Snug Clog comes with an impressive curvaceous toe silhouette. The upper uses uses real mouto, and sole adopts a new wide sole with rounded toes designed specially for clogs. The instep and heel straps holds the foot for a good fit and you can wear it for many hours without any stress.
Select Store
Sneak in Peace showcases links to the best retailers around the world.
Select a store from the list below to continue your shopping experience and purchase your sneakers.
*Original £GBP retail price.
Pricing may vary from region to region.