Sorry, there are no products in this collection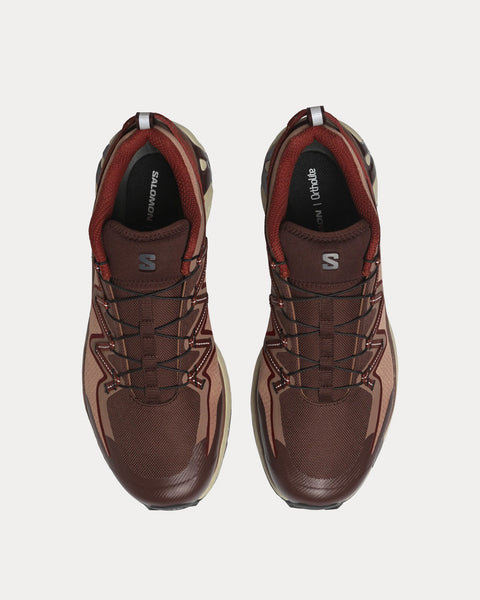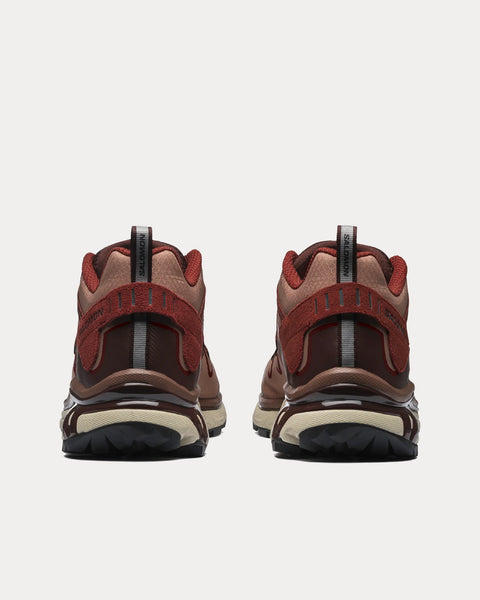 XT-Rush Utility Bitter Chocolate / Acorn / Mocha Mousse Low Top Sneakers
Conceived for urban utility and exploring new terrain, a comfortable sneaker with winterised features and functional, protective detailing. XT-RUSH UTILITY is built on a legendary trail-inspired outsole, for comfort and stability. This update features robust materials and stealth, reflective detailing for cold and dark winter conditions.
Select Store
Sneak in Peace showcases links to the best retailers around the world.
Select a store from the list below to continue your shopping experience and purchase your sneakers.
*Original £GBP retail price.
Pricing may vary from region to region.