Sorry, there are no products in this collection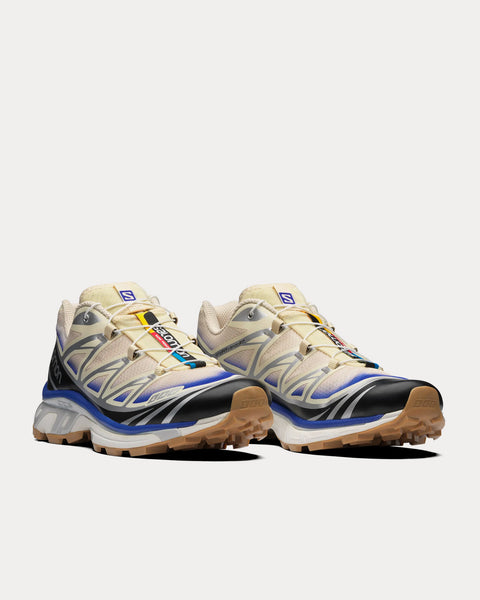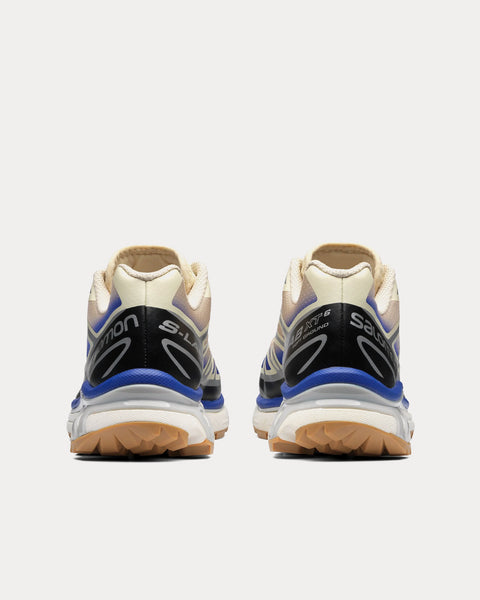 XT-6 Skyline Bleached Sand / Dazzling Blue / Black Low Top Sneakers
Emblematic of our longstanding trail history, XT-6 SKYLINE is both a technical choice for ultra-distance athletes back in the day and a canvas for artistic expression today. Its sublimated mesh upper features scenes and light gradients evocative of nature's daily displays from sunrise to sunset – mirroring the spectacle of our natural playground.
Select Store
Sneak in Peace showcases links to the best retailers around the world.
Select a store from the list below to continue your shopping experience and purchase your sneakers.
*Original £GBP retail price.
Pricing may vary from region to region.