Sorry, there are no products in this collection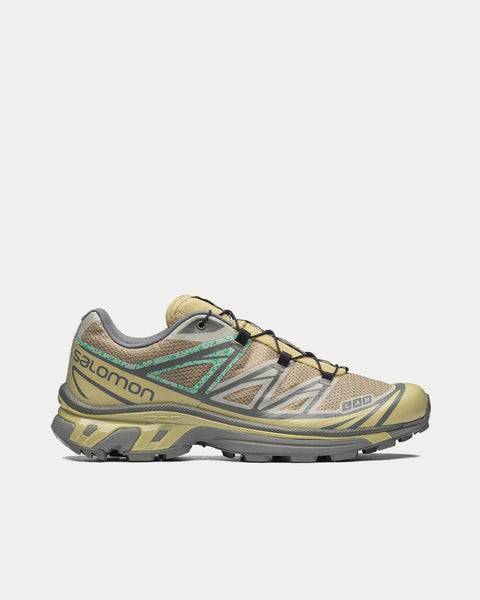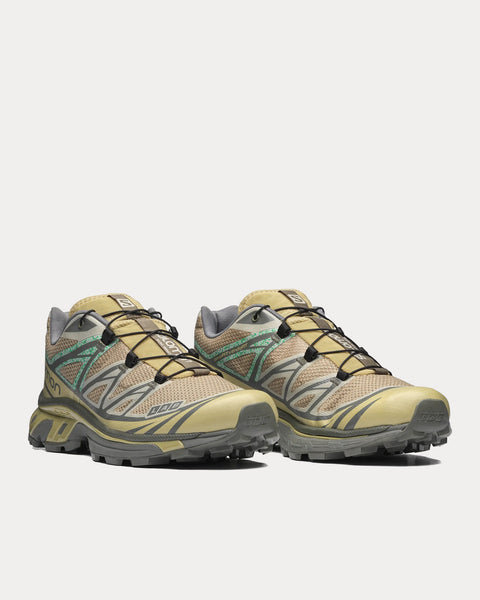 XT-6 Mindful Gray Green / Moss Gray / Castor Gray Low Top Sneakers
Emblematic of our longstanding trail history, the XT-6 Mindful is both the technical choice for ultra-distance athletes back in the day, and a symbol for responsible, climate-conscious citizens of the earth today. Built on our desire and ambition to do better, the upper has been developed using recycled materials.
Select Store
Sneak in Peace showcases links to the best retailers around the world.
Select a store from the list below to continue your shopping experience and purchase your sneakers.
*Original £GBP retail price.
Pricing may vary from region to region.