Sorry, there are no products in this collection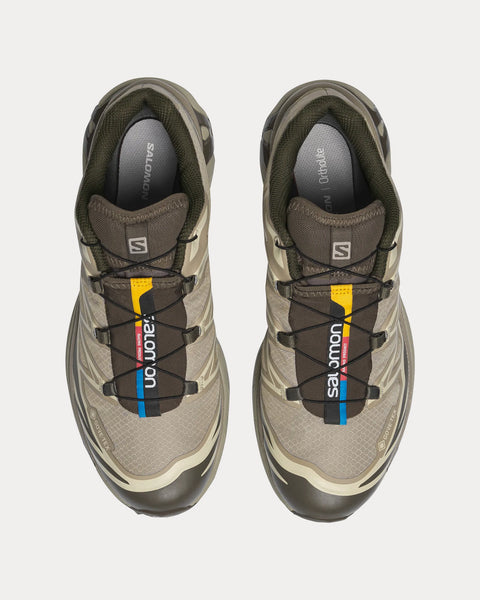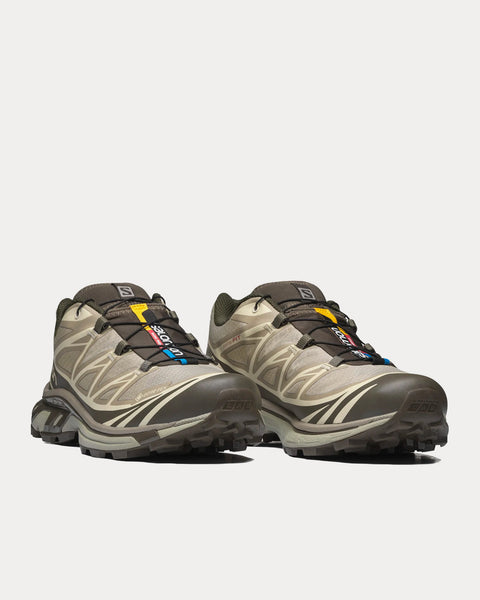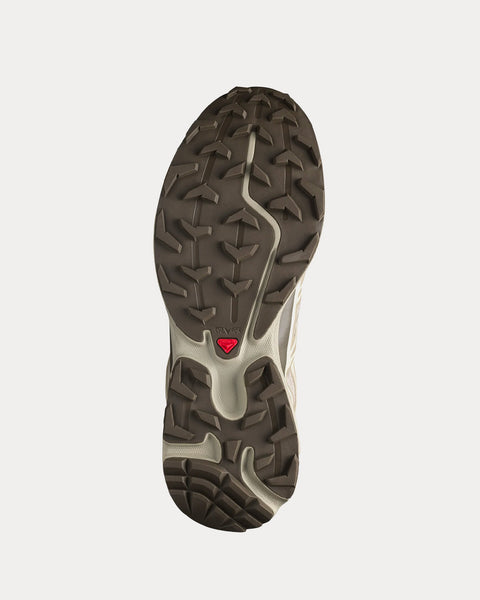 XT-6 Gore-Tex Vintage Khaki / Major Brown / Turtledove Low Top Sneakers
Salomon XT-6 Gore-Tex sneakers in a Vintage Khaki / Major Brown / Turtledove colourway. A beacon of our trail legacy, the shoe destined for functional technicity has evolved into a sneaker with a cult following. Equipped for the harshest city conditions, XT-6 GORE-TEX has a new PFC-free membrane coating and anti-debris mesh construction, as well as durable cushioning and stability no matter the distance.
Select Store
Sneak in Peace showcases links to the best retailers around the world.
Select a store from the list below to continue your shopping experience and purchase your sneakers.
*Original £GBP retail price.
Pricing may vary from region to region.