Sorry, there are no products in this collection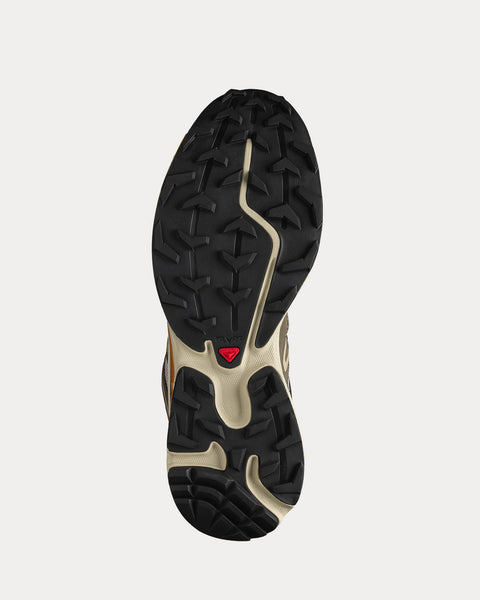 XT-6 Expanse Feather Gray / Delicioso / Golden Oak Low Top Sneakers
The unisex
Salomon
XT-6 Expanse
 low top sneakers in a Feather Gray / Delicioso / Golden Oak colourway. A Salomon icon that doesn't need a preface, XT-6 descends from a long lineage of trail legends and has mastered the switch to urban landscapes. XT-6 EXPANSE brings new texture and depth to the family, with plush, heritage-inspired materials superposed through stitched panels and stitched Sensifit construction, for a more layered, retro feel.
Select Store
Sneak in Peace showcases links to the best retailers around the world.
Select a store from the list below to continue your shopping experience and purchase your sneakers.
*Original £GBP retail price.
Pricing may vary from region to region.