Sorry, there are no products in this collection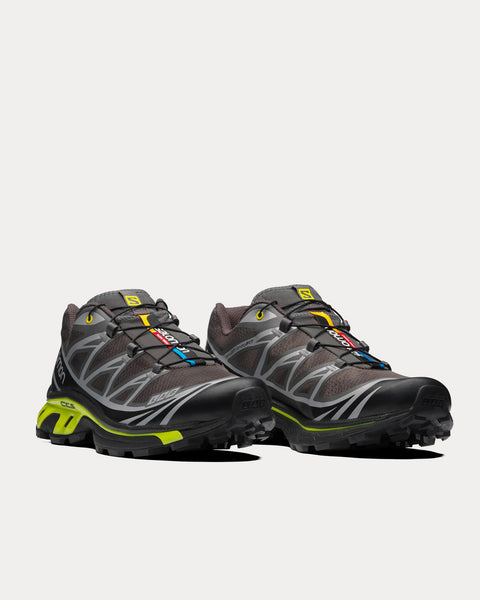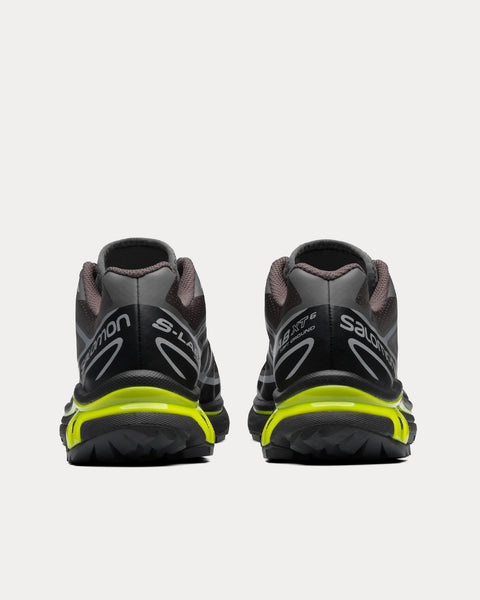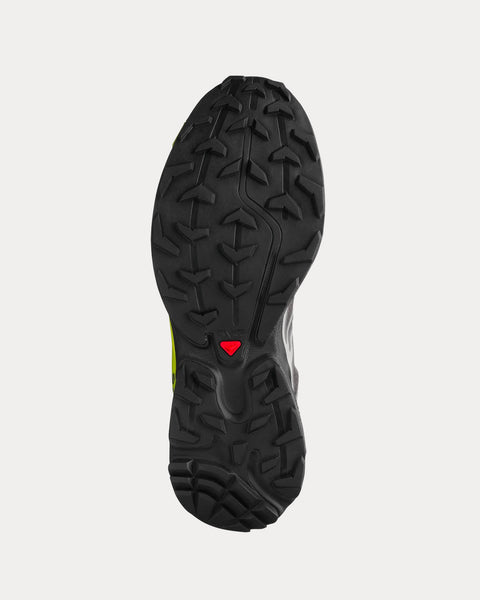 XT-6 Black / Magnet / Evening Primrose Low Top Sneakers
Salomon XT-6 sneakers in a Black / Magnet / Evening Primrose colourway. Originally launched in 2013, the XT-6 is the preferred footwear of world-class athletes for ultra-distance races under harsh conditions. It now returns with updated colors and materials, but the same level of cushioning, durability and descent-control.
Select Store
Sneak in Peace showcases links to the best retailers around the world.
Select a store from the list below to continue your shopping experience and purchase your sneakers.
*Original £GBP retail price.
Pricing may vary from region to region.