Sorry, there are no products in this collection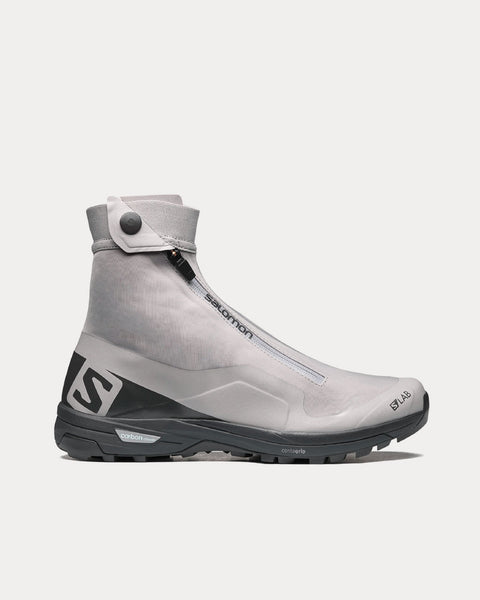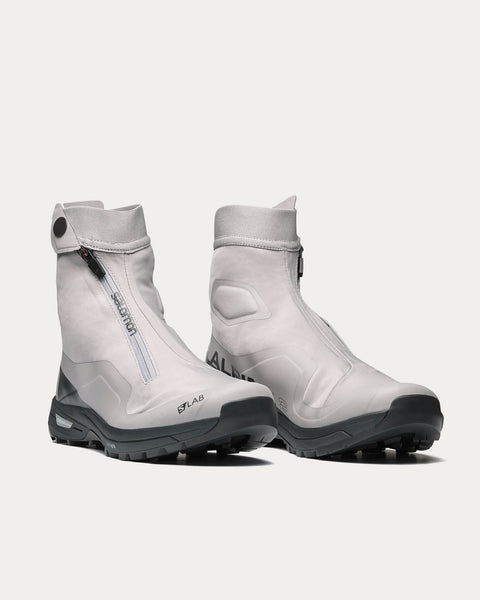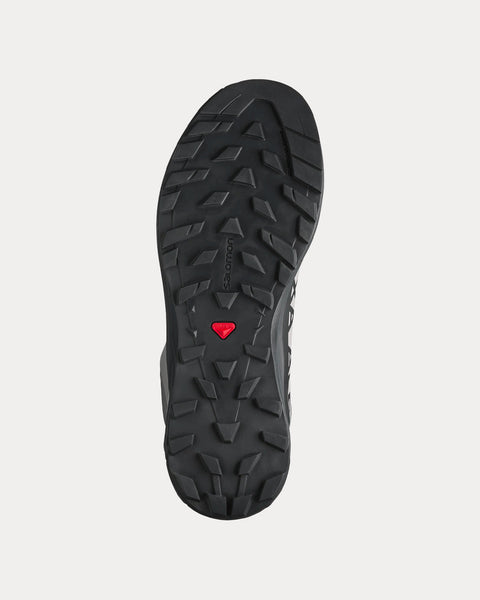 XA-Alpine 2 Advanced Gull / Phantom / Arctic Ice High Top Sneakers
Salomon XA-ALPINE 2 ADVANCED is a light athletic shoe designed to withstand occasionally adverse, oftentimes unpredictable conditions. Lightweight coverage for wet and cold environments is provided by its protective gaiter, while the outsole is tailored to hold ground even on tricky, unforgiving terrain.
Select Store
Sneak in Peace showcases links to the best retailers around the world.
Select a store from the list below to continue your shopping experience and purchase your sneakers.
*Original £GBP retail price.
Pricing may vary from region to region.