Sorry, there are no products in this collection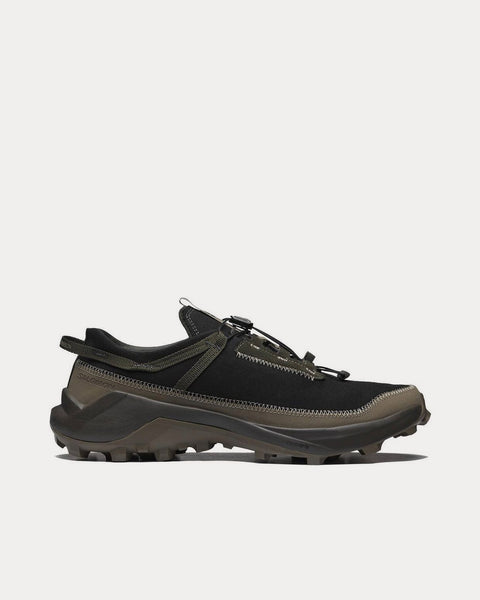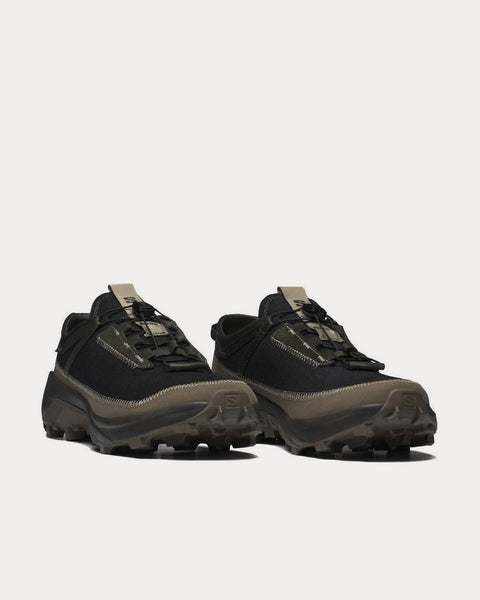 Cross Pro Peat / Major Brown / Gum5 Running Shoes
CROSS PRO FOR RANRA explores the boundaries between rugged natural terrain and urban landscapes. A shoe that is both technical and artisanal, performance-infused yet simple, designed in an ongoing quest for product longevity and outdoors sustainability. Crafted from 100% recycled, plant-dyed cotton.
Select Store
Sneak in Peace showcases links to the best retailers around the world.
Select a store from the list below to continue your shopping experience and purchase your sneakers.
*Original £GBP retail price.
Pricing may vary from region to region.