Sorry, there are no products in this collection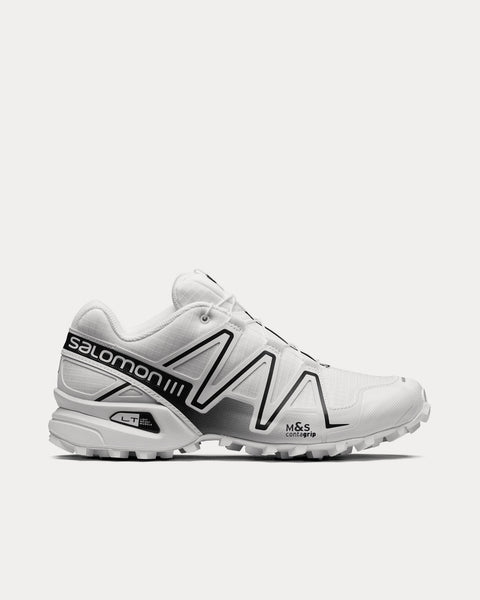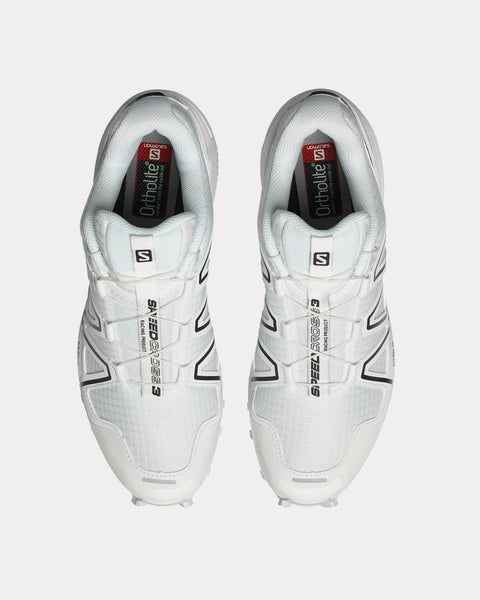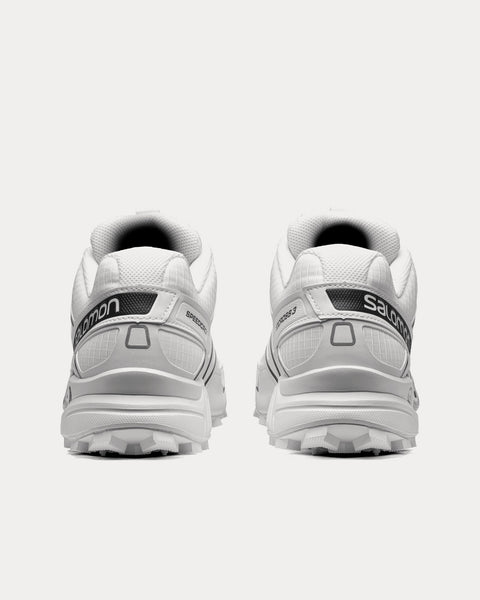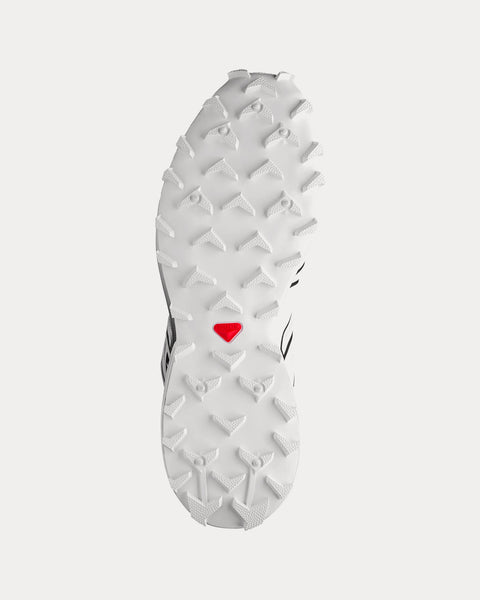 Speedcross 3 White / White / Alloy Running Shoes
Salomon's most iconic trail running shoe in unprecedented choice of colors. Lightweight, highly cushioned and with a monster grip, the Speedcross 3 is unlike any other shoe.
Select Store
Sneak in Peace showcases links to the best retailers around the world.
Select a store from the list below to continue your shopping experience and purchase your sneakers.
*Original £GBP retail price.
Pricing may vary from region to region.