Sorry, there are no products in this collection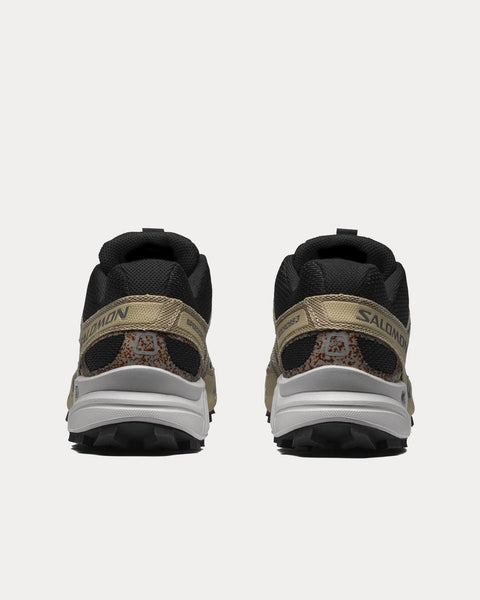 Speedcross 3 Mindful Black / Feather Gray / Quiet Shade Low Top Sneakers
A shoe that needs no introductions, as a symbol of our trail legacy but also as a responsible lifestyle choice for climate-conscious citizens of our planet today. SPEEDCROSS 3 MINDFUL has been redesigned and developed with an ambition and objective to do better, with an upper made using a mix of recycled materials.
Select Store
Sneak in Peace showcases links to the best retailers around the world.
Select a store from the list below to continue your shopping experience and purchase your sneakers.
*Original £GBP retail price.
Pricing may vary from region to region.