Sorry, there are no products in this collection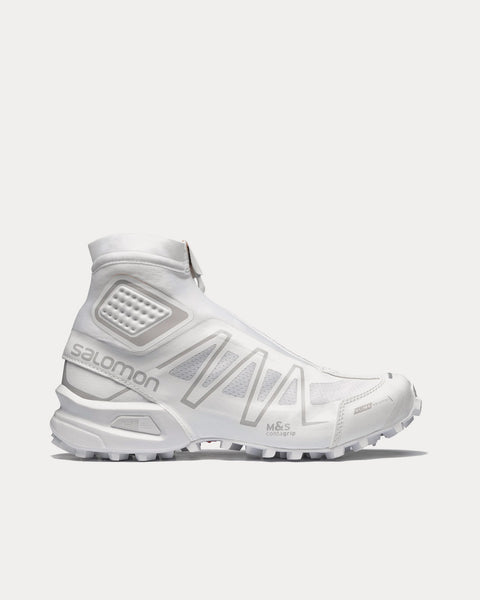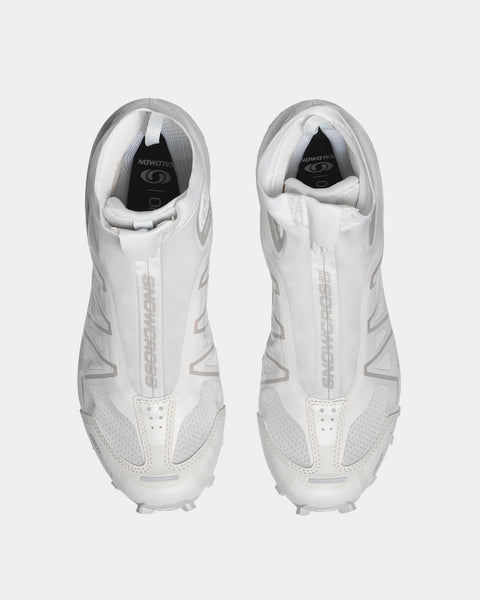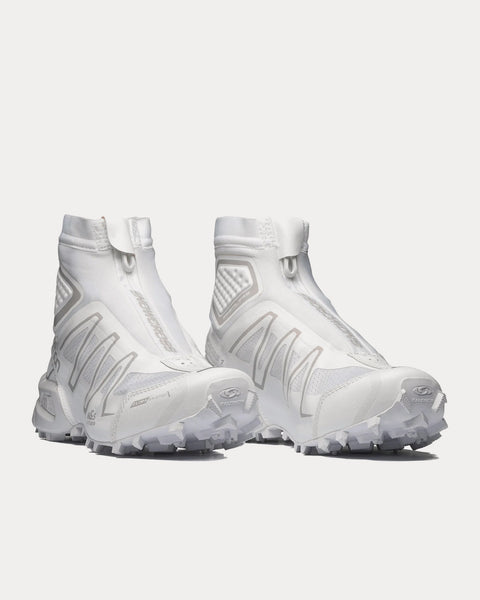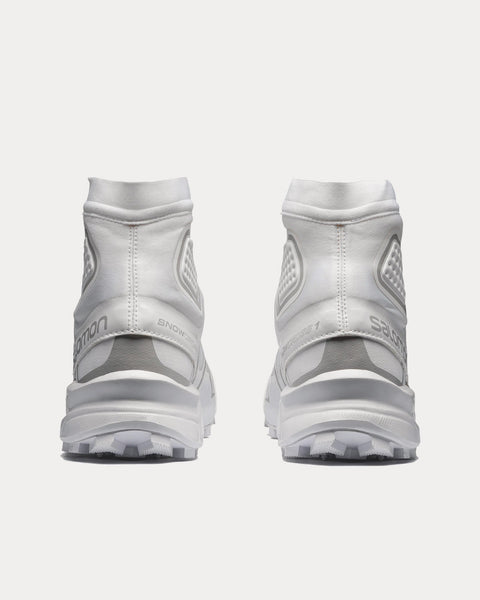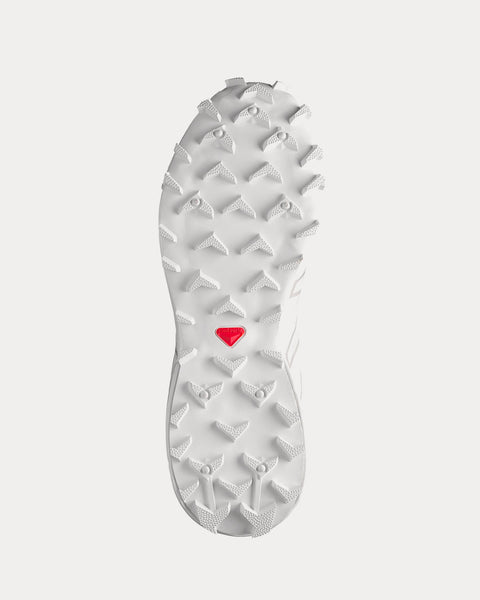 Snowcross White / White / Lunar Rock High Top Sneakers
Based on the design of the now legendary SPEEDCROSS, the SNOWCROSS fulfils all the requirements for harsh winter conditions. Designed to stand up to inclement conditions thanks to its protective gaiter and Clima Salomon membrane for breathable protection from the elements.
Launching November
Sneak in Peace showcases links to the best retailers around the world.
Select a store from the list below to continue your shopping experience and purchase your sneakers.
*Original £GBP retail price.
Pricing may vary from region to region.