Sorry, there are no products in this collection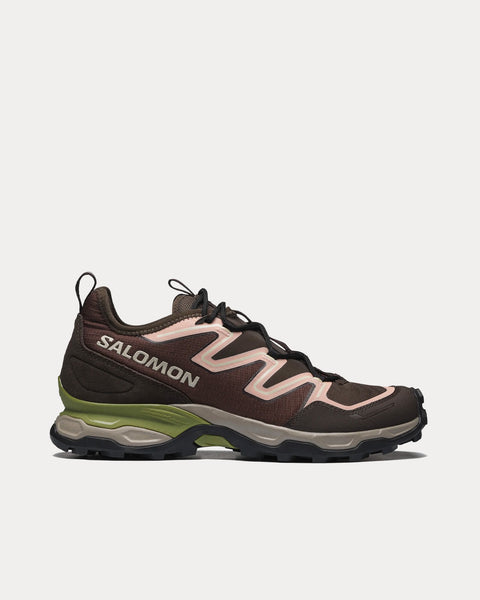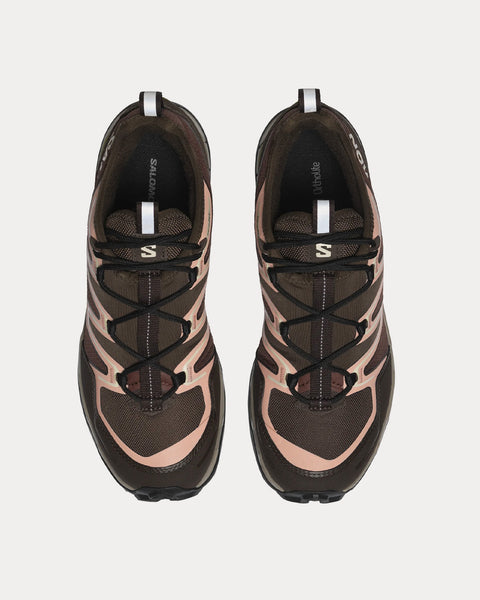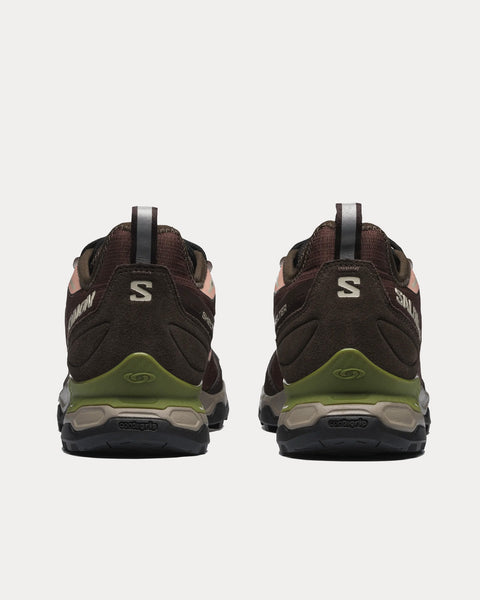 Shelter Chocolate Fondant / Delicioso / Peach Beige Low Top Sneakers
Footwear tailored to the city, inspired by the outdoors. With sleek design credentials and the technical fundamentals, SHELTER delivers on protection, durability, grip and comfort. A rich material mix combines functionality and premium aesthetics in a sneaker conceived to stay outside, no matter what's out there.
Select Store
Sneak in Peace showcases links to the best retailers around the world.
Select a store from the list below to continue your shopping experience and purchase your sneakers.
*Original £GBP retail price.
Pricing may vary from region to region.