Sorry, there are no products in this collection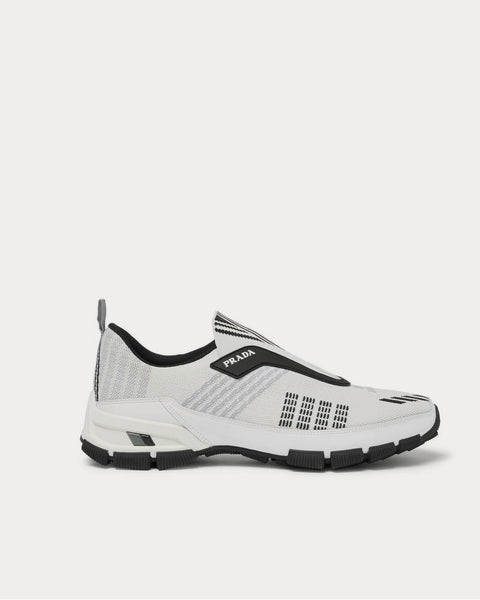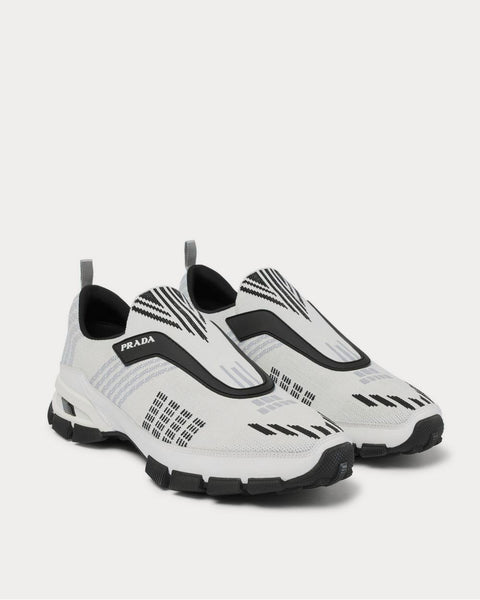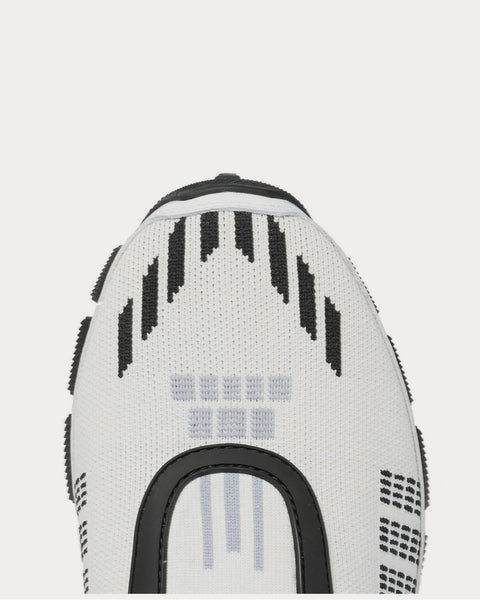 Rubber-Trimmed Nylon-Jacquard Slip-On White low top sneakers
Prada's AW18 collection is an ode to nylon, the brand's signature fabric. These sneakers have sock-like jacquard uppers that are streaked with futuristic lines and set on gripped rubber soles. They're easily smart enough to wear with a black suit, and will upgrade your sweats at the weekend. 
Select Store
Sneak in Peace showcases links to the best retailers around the world.
Select a store from the list below to continue your shopping experience and purchase your sneakers.
*Original £GBP retail price.
Pricing may vary from region to region.