Sorry, there are no products in this collection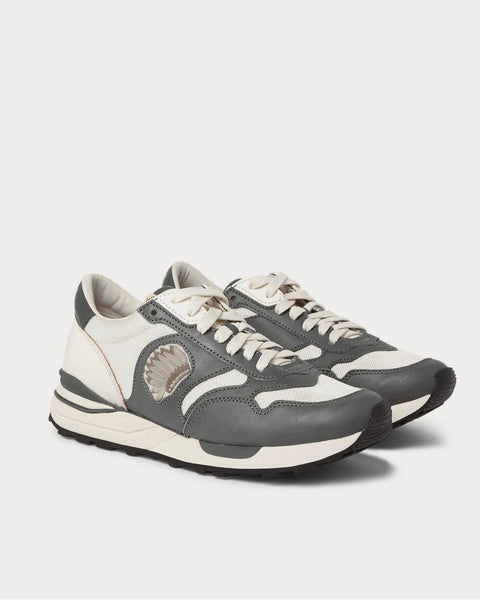 Roland Leather and Mesh Gray low top sneakers
Longevity is at the front of Mr Hiroki Nakamura's mind when he's designing, which is why these 'Roland' sneakers (one of visvim's most-loved models) have Vibram® rubber soles developed to withstand years of wear. They have panelled leather and mesh uppers and a smooth lining that'll soften over time. 
Select Store
Sneak in Peace showcases links to the best retailers around the world.
Select a store from the list below to continue your shopping experience and purchase your sneakers.
*Original £GBP retail price.
Pricing may vary from region to region.