Sorry, there are no products in this collection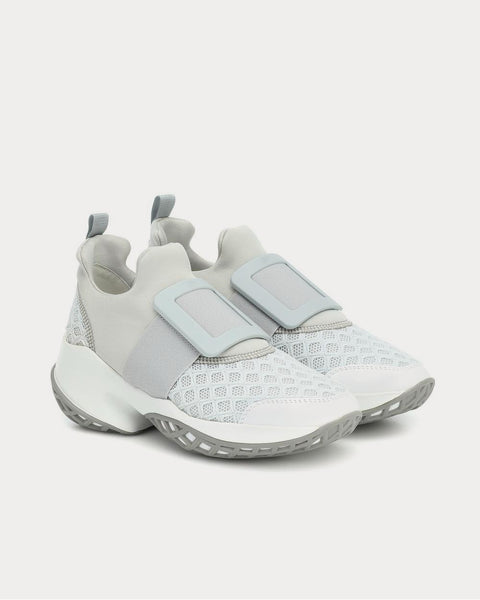 Viv' Run Bianco Low Top Sneakers
The Viv' Run sneakers from Roger Vivier are a feminine athletic shoe inspired by the label's heritage designs, from the iconic buckle of the Belle Vivier to the chunky Choc heel. Made in Italy, the design has a thick rubber sole and white technical fabric upper that is punctuated by crosshatching mesh at the toes and heel. The Viv' Run sneakers are perfect for running between appointments without compromising on style.
Select Store
Sneak in Peace showcases links to the best retailers around the world.
Select a store from the list below to continue your shopping experience and purchase your sneakers.
*Original £GBP retail price.
Pricing may vary from region to region.