Sorry, there are no products in this collection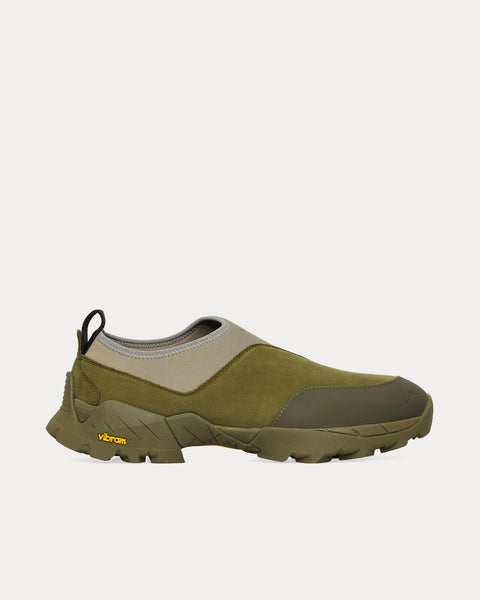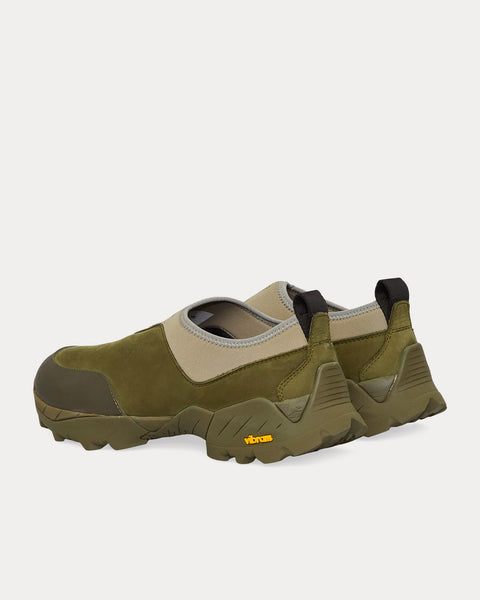 Military / Taupe Slip On Sneakers
Roa Slip On Black/Taupe Sneakers Low This new, every-day silhouette has a calf leather upper construction and reinforcement details on the toe guaranteeing warmth and protection. The strap-less and lace-less design makes it a perfect shoe for any type of adventure and the classic Vibram Megagrip sole for optimal traction ensures good resistance on all surfaces.
Select Store
Sneak in Peace showcases links to the best retailers around the world.
Select a store from the list below to continue your shopping experience and purchase your sneakers.
*Original £GBP retail price.
Pricing may vary from region to region.