Sorry, there are no products in this collection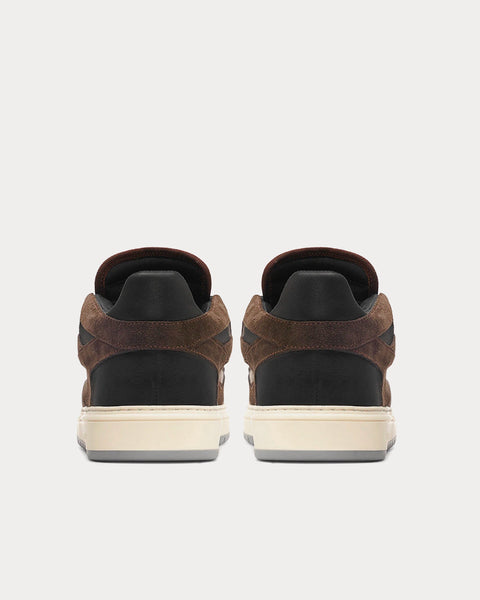 Reptor Low Brown Low Top Sneakers
The Reptor Low has been analysed, dissected and re-configured for a more proportionate fit to the foot, including a higher toe box and a custom sole unit. Completed in a new manufacturing facility, the visual additions feature the all new 2021 Represent logo detailing raised to the side of the midsole. An ash grey tread is completed with stamped logo detailing whilst the letters 'REP' are discreetly branded to each side of the upper.
Select Store
Sneak in Peace showcases links to the best retailers around the world.
Select a store from the list below to continue your shopping experience and purchase your sneakers.
*Original £GBP retail price.
Pricing may vary from region to region.