Sorry, there are no products in this collection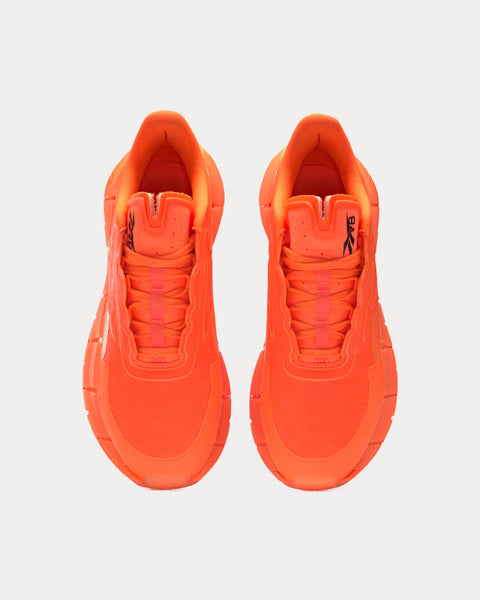 Runner Solar Orange Running Shoes
The Reebok x VB Runner Sneaker in a saturated orange hue, draws inspiration from the Reebok London, a running shoe from 1984. The vintage style of the upper is off-set by innovative details, creating a sneaker that transcends decades. It's crafted from a breathable engineered mesh upper with exposed foam layers, and has a logo embossed tongue and hidden laces. Inside, it's textile-lined with light and responsive Floatride Fuel cushioining, making the sneaker incredibly comfortable for runs and everyday wear.
Select Store
Sneak in Peace showcases links to the best retailers around the world.
Select a store from the list below to continue your shopping experience and purchase your sneakers.
*Original £GBP retail price.
Pricing may vary from region to region.