Sorry, there are no products in this collection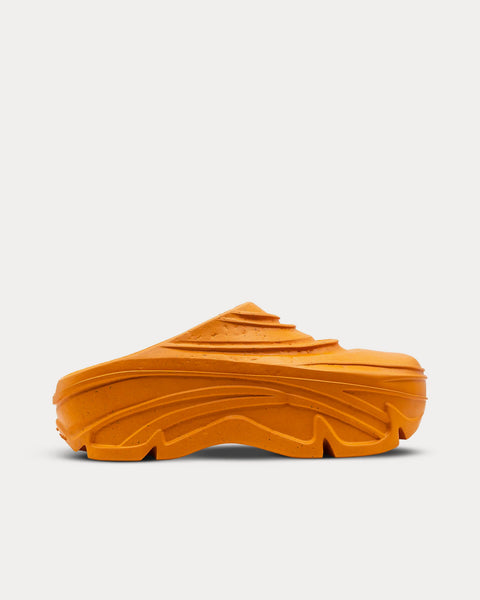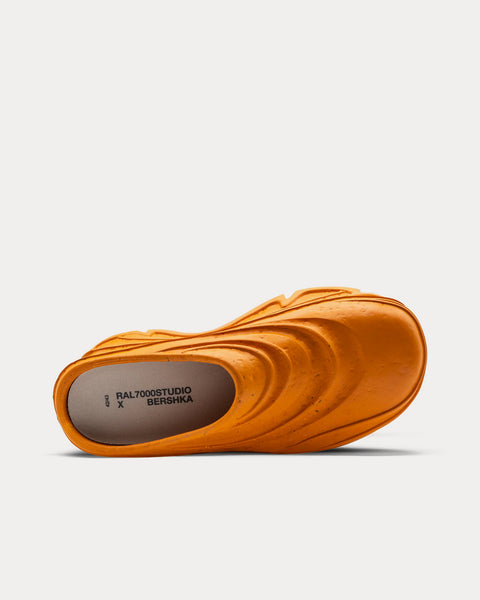 Magma Clogs
RAL7000STUDIO x Bershka is a clog with sculptural volume defined by organic lines from natural elements. What seemingly looks like a hand-carved block of stone turns out to be an extremely lightweight and comfy creation thanks to the collaboration with XL EXTRALIGHT®.
The product features a unique compound called SUSTAINABLE+, one of the latest technology developed by XL EXTRALIGHT® composed of 51% pre-consumer industrial waste. This makes each single pair unique due to the uneven surface and the random distribution of the recycled parts across the product.
Select Store
Sneak in Peace showcases links to the best retailers around the world.
Select a store from the list below to continue your shopping experience and purchase your sneakers.
*Original £GBP retail price.
Pricing may vary from region to region.