Sorry, there are no products in this collection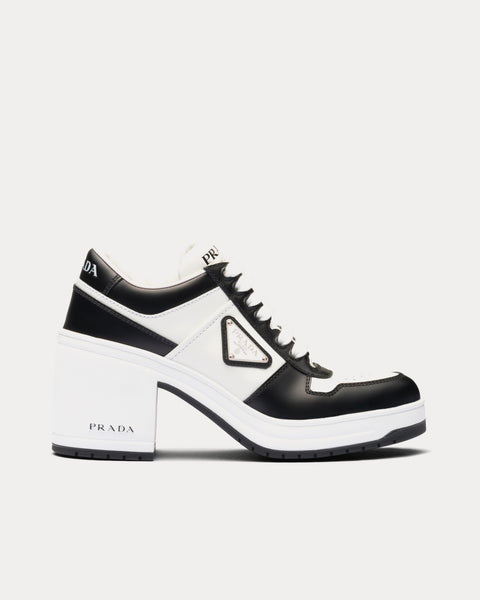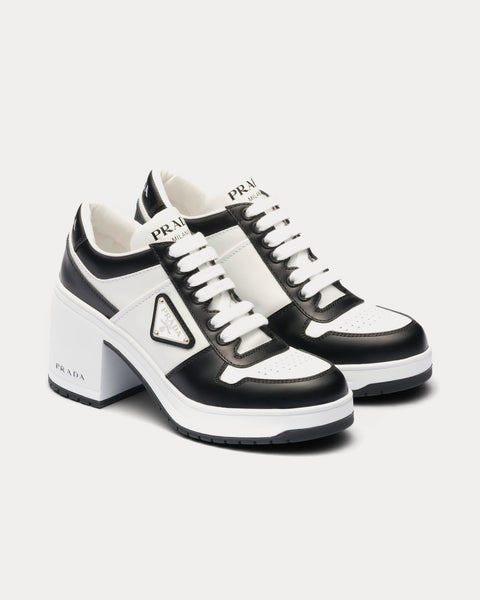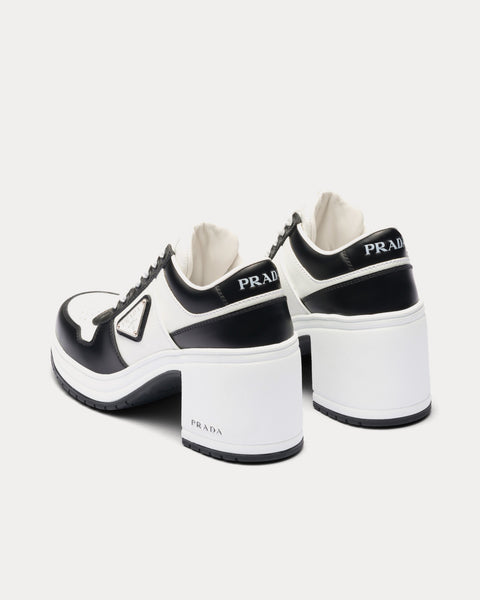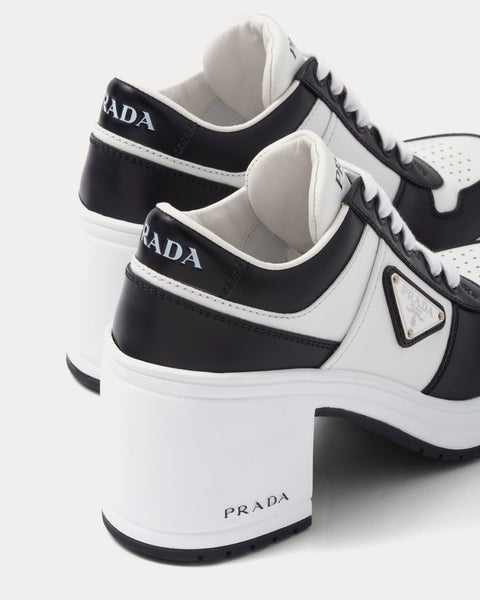 Downtown High-Heeled Leather Black / White Low Top sneakers
These sporty leather sneakers are enhanced by the high heel for an unexpected twist. The design features several interpretations of the Prada logo that appears on the tongue, along the light rubber sole, and as the enameled metal triangle logo decorating the side of the upper. The unusual color contrast emphasizes the lines of the shoe, creating a dynamic play of shapes.
Select Store
Sneak in Peace showcases links to the best retailers around the world.
Select a store from the list below to continue your shopping experience and purchase your sneakers.
*Original £GBP retail price.
Pricing may vary from region to region.